Coach of the Gambia U20 hopes to qualify for the U20 World Cup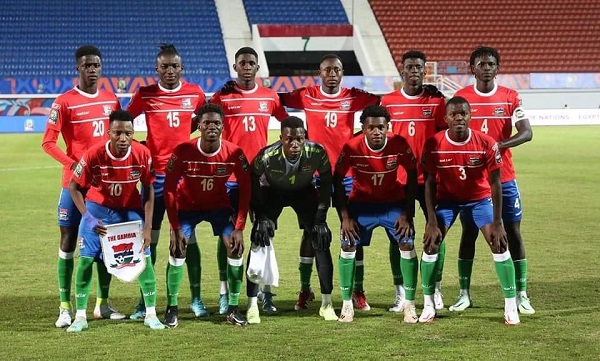 The Gambia U20 team will qualify for the FIFA U20 World Cup in Indonesia if they win today at 14:00 GMT in their Quarter Final match against South Sudan. Coach Abdoulie Bojang said his players are well-prepared to give it their all.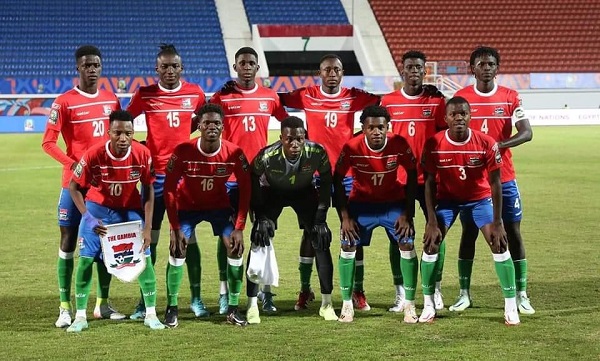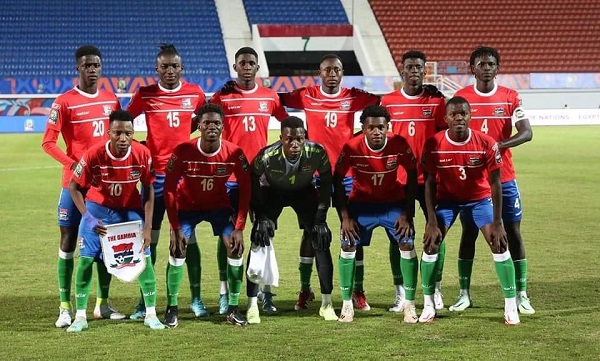 As the young scorpions' coach for the group stages of the Africa U20 Cup of Nations, Abdoulie Bojang broke the national record set by the late Bonu Jonhon for winning all group stage games.
GRA reports that additional Gambian migrants will be deported on March 9
Abdoulie Bojang claimed that his team is well-prepared for the match and will give everything they can to secure a place in the semi-finals in an interview with the press prior to today's crucial quarterfinal game against South Sudan, a first-time opponent.
It is currently the most significant game. We need to win this game to reach our first goal, which is to qualify for the World Cup. As a result, we are extremely prepared for it. He stated, "We will do everything in our power to win the game."
Despite having won all of his games in the group stage and being favorites going into this game, the manager said that he respects the opponent.
Mamin Sanyang, the young star for Bayern Munich who played a stunning game against Benin in the previous match, told the media that the players are ready to put in their best effort to ensure that the young scorpions advance to the semifinal.
The Gambia U20 team has never won the Africa U20 Cup of Nations, but it has twice reached the semis and qualified for the World Cup. If South Sudan wins, Coach Abdoulie Bojang's young stars will break all of these records.