MFDC is invited to surrender their weapons and engage in dialogue by President Macky Sall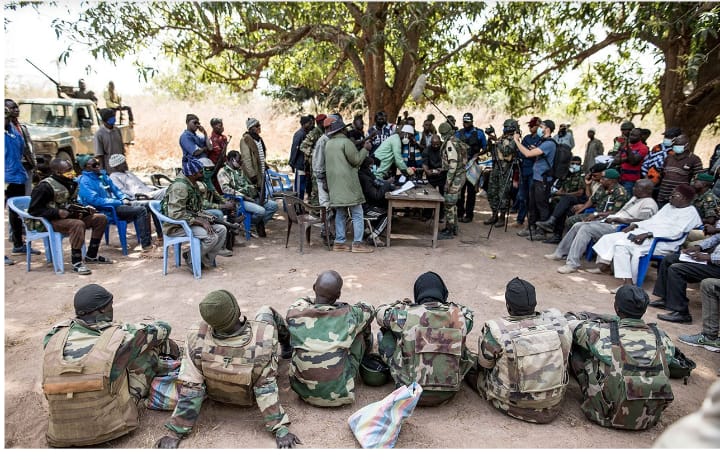 The deafening echoes of decades-old conflict still reverberate through the lush forests and fields in the lush southern region of Casamance in Senegal. However, President Macky Sall has extended an invitation to the Movement of Democratic Forces of Casamance (MFDC) to lay down their weapons and participate in peace talks, which offers a glimmer of hope. The international community, including Gambia, a neighbor, has given this call for dialogue a lot of support.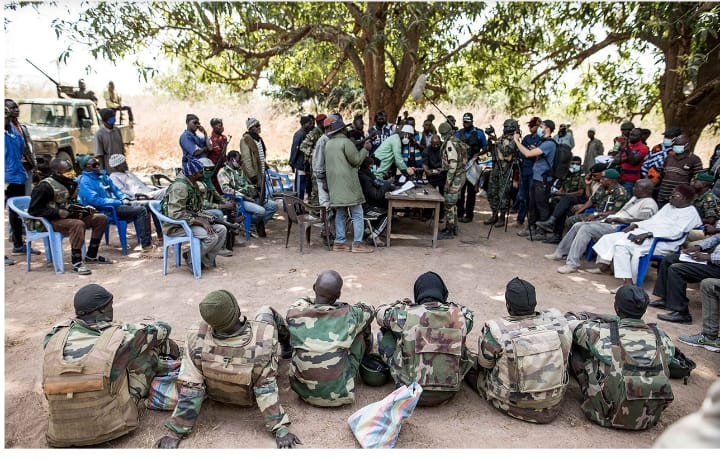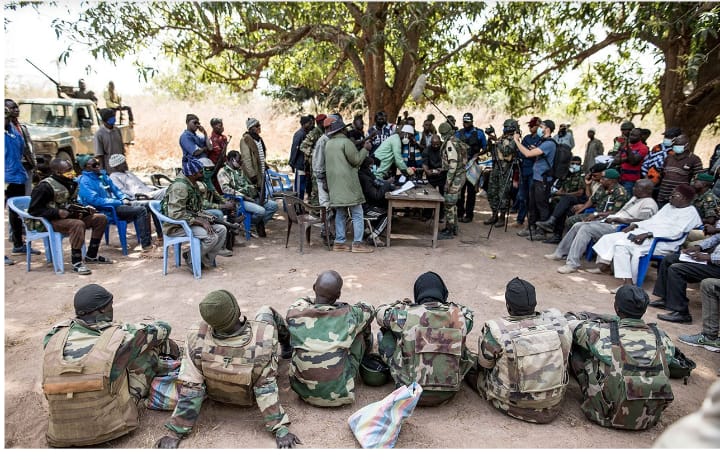 The Movement of Democratic Forces of Casamance (MFDC) has been invited by Senegal's President Macky Sall to surrender their weapons and participate in peace talks. Since 1982, a separatist group known as the MFDC has been fighting for independence in the southern region of Casamance, resulting in the displacement of thousands of people and the deaths of thousands more. On Monday, President Sall paid a visit to Ziguinchor, Casamance's capital, where he met with local leaders and talked about the ongoing conflict.
Coach of the Gambia U20 hopes to qualify for the U20 World Cup
Sall stated, "I invite all those still holding arms to lay them down and come to the negotiating table." We are prepared to accommodate their demands and work toward a peaceful resolution to the Casamance crisis.
President Sall's invitation has not yet received a response from the MFDC. The group has had sporadic conflicts with the Senegalese military over the years, with the most recent occurring in October 2022, when an ambush resulted in the deaths of six soldiers.
Over the course of more than four decades, the conflict in Casamance has had a significant impact on the development and safety of the region. The conflict has made it difficult for local communities to access these resources and has stifled economic development in a region that is renowned for its fertile land and abundance of natural resources.
The call for peace talks made by President Sall is a good first step toward putting an end to the conflict and restoring stability to Casamance. The United Nations has expressed concern regarding the impact of the conflict on civilians and urged all parties to engage in dialogue. The international community has also been calling for a peaceful resolution to the conflict.