GRA reports that additional Gambian migrants will be deported on March 9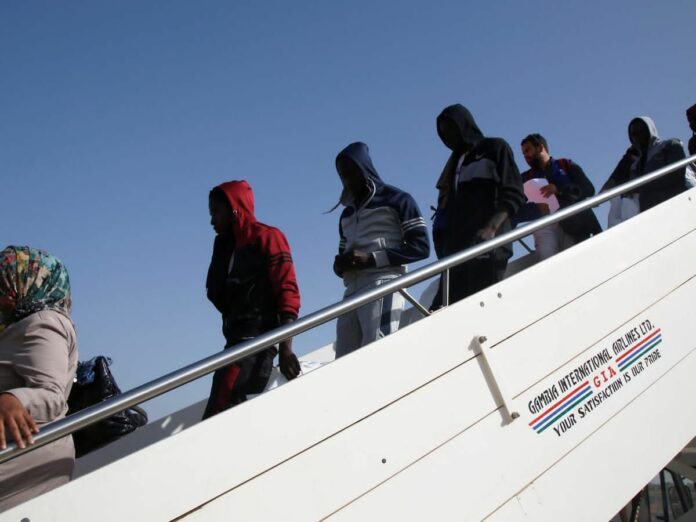 According to Omar Jatta, Assistance Chairman of the Germany-based Gambia Refugees Association Europe branch, a significant number of Gambian migrants are awaiting deportation on March 9, 2023.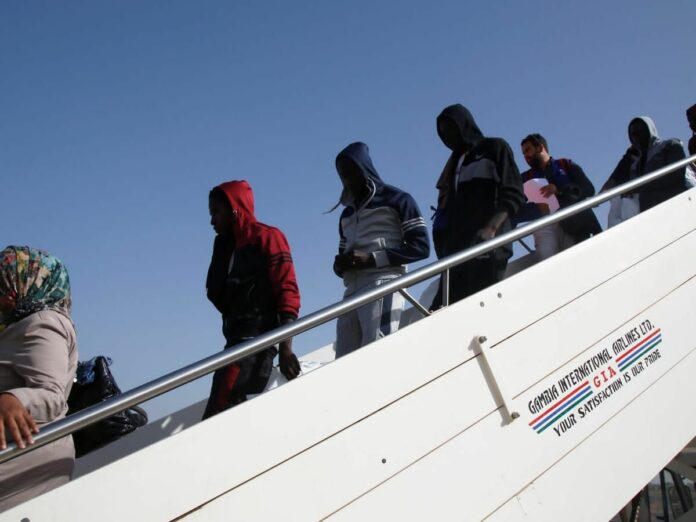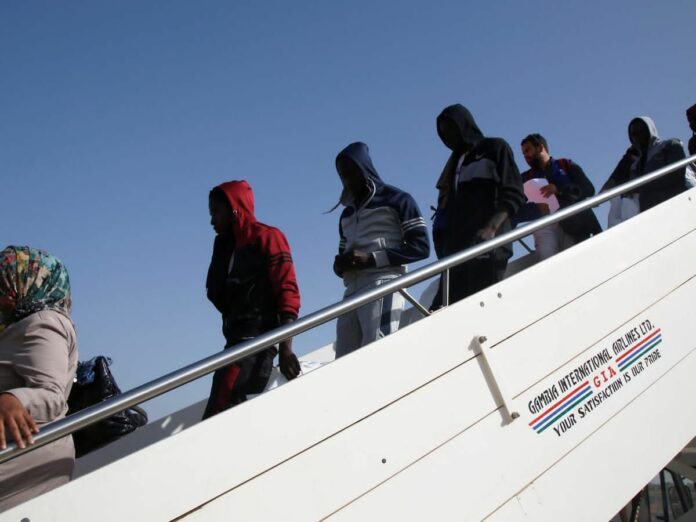 He made the disclosure, stating, "As we speak, many of our youths are already paraded in deportation camps waiting for a flight."
The government is prepared to reduce this year's flood severity
Mr. Jatta responded, "the association has not given me permission to disclose the number, but we are expecting many to be deported," when asked how many are anticipated to be deported.
He mentioned that the association has had a significant impact on the welfare of migrants ever since it was founded.
"We are doing everything we can to ensure that our people are safe and will not be deported." We have talked to the German government a few times, and they are willing to help us so that our kids won't always be deported.
He stated, "We have intervened in many instances over the years where people are taken to deportation camps, engaged the authorities, and they were released to return to their workplaces."
The association's Public Relations Officer, Zakaria Sowe alias Zakz, asserted that the Gambian government is not doing more to safeguard the welfare of its citizens.
Our government is doing little to help the people. Zakz asserted, "The Gambian youth are hardworking, and even the German government recommended that. However, the leaders back home are not supporting."
He went on to say that young Gambians in Europe are known for being dedicated to their jobs.