Three in custody on drug possession related charges.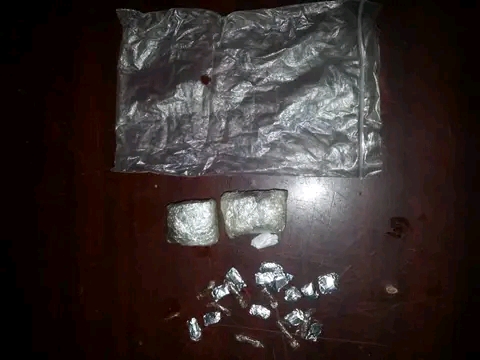 The Drug Law Enforcement Agency of The Gambia said, on the 2nd March operatives stationed at Serrekunda took into custody Musa Cham and Modou Lamin Saho for possession of cannabis resin (hashish). Musa Cham was clutched with two (2) stones and twenty-one (21) pieces of hashish while Modou Lamin Krubally was apprehended with nine (9) pieces. The said incident happened at Sukuta Nema.
In the Upper River Region, one Saidou Touray of Basse Kabakama was found with one (1) bundle of suspected cannabis sativa on the 4th of March 2023 around 07:45 hours GMT onwards. The said incident happened around Allunhare bridge.
Accordingly, operatives have preferred relevant drug possession charges against the suspects while further investigations continue.