Kremlin rubbishes the ICC arrest warrant for  President Putin.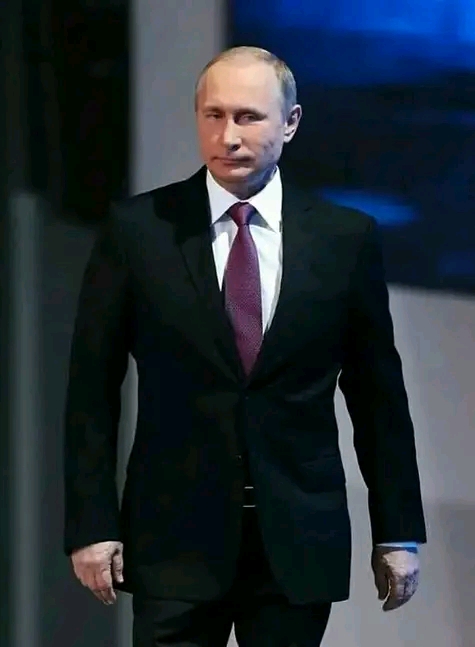 "Any decisions of the court were 'null and void' concerning Russia."
The Kremlin says it drecognizeecognise the jurisdiction of the ICC after it issues an arrest warrant against President Putin.
Senior Ukrainian officials have applauded the ICC for issuing an arrest warrant against Russian President Putin.
"The decision was historic for Ukraine and the entire international law system."
The International Criminal Court issued an arrest warrant against Vladimir Putin, an exceedingly rare step for the world body, accusing the Russian president of the war crime of illegally deporting hundreds of children from Ukraine
US President Joe Biden says Vladimir Putin had clearly committed war crimes in Ukraine and the ICC issue of an arrant was justified.
Moscow's relations with the US are in a "lamentable state" and at their lowest level after Washington accused Moscow of downing one of its drones, says the Kremlin.
Russian President Vladimir Putin became the latest high-profile figure against whom the International Criminal Court announced an arrest warrant on Friday.