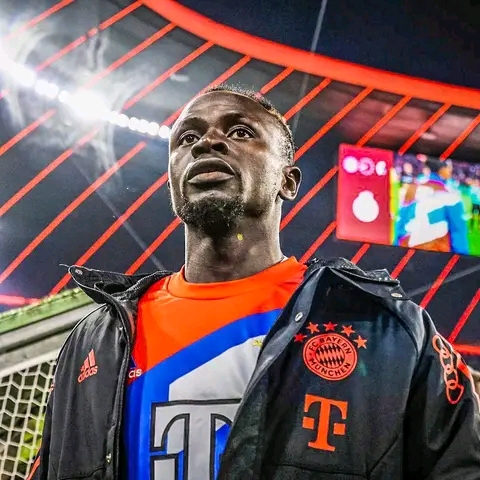 According to his team, Sadio Mane has been suspended by FC Bayern after fighting in the dressing room with Leroy Sane after the City-Bayern game on Tuesday.
Bayern announce that Mane will not be in the squad against Hoffenheim — in addition, the Senegalese winger will be fined.
BILD has revealed that Sadio Mane punched Leroy Sane in the face after the game at Etihad Stadium.
Both had an argument on the pitch but "after the final whistle, Sadio Mane complained about how Sane spoke to him on the pitch and attacked Sane by hitting him in the face", BILD reports.
Mané had to be separated from their teammates, and Sane was sent out of the dressing room to calm the situation.
Both players have apologized to the squad today.