Activista joins election watch committee to train 104 election observers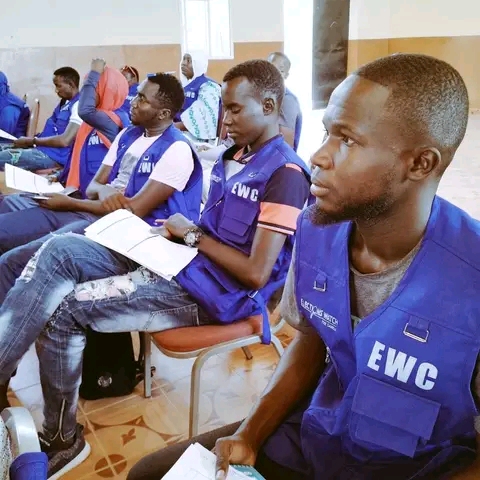 Activista The Gambia is a member of the Elections Watch Committee 220 together with 6 other civil society organizations, funded by the the National Democratic Institute  Gambia. The EWC conducts all round elections observation: Nomination, Campaign, Election Day, and Post Election, to ensure there are credible, free, and fair elections.
"We joined the EWC to train 104 stationary observers all over the country, preparing them for the Local Government Elections scheduled for 15th April and 20th May 2023. Activista remains committed to serving the Gambia, especially on issues that affect lives and livelihoods. "
The organization said they continue to play their quota in ensuring a transparent process, we encourage Gambians to go out and vote brightly; vote competently!