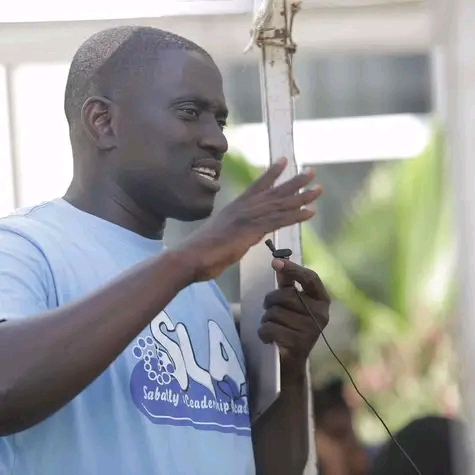 National Campaign Manager for the opposition United Democratic Party, Momodou Sabally has accused the National People's Party of using tribal politics and voter inducement in URR which resulted in UDP's heavy loss in the area.
The weekend local government election saw NPP grabbing 12 seats in URR out of the 14 contested with the other 2 seats shared among GDC and PDOIS as UDP could not manage a single seat in URR.
Reacting to the heavy loss for the UDP in  URR, National Campaign Manager Momodou Sabally said
"What happened in URR was!
The type of politics used by Barrow is tribal politics.
Putting things in the minds of people that will not benefit them.
Secondly, the amount of money used in URR for voter buying and inducement can't be compared to any region and we have those evidence.
The resources and the funds of the state were used to induce voters in the area.
Dou Sanno and the people of NDMA went to Sareh Talata and what they did  was heard."
Sabally promises that the UDP will work harder before the chairmen's election to change the narrative.
"URR before the Chairman election, we will take the necessary steps to change the narrative, Insa Allah."
URR seems to be one of the strongest holds for the National People's Party and this has manifested in the Presidential, National Assembly, and Councillor elections. Sabally and his campaign team may change the narrative in URR with only a robust campaign if not NPP might still have the superiority in winning in the Chairmen election.