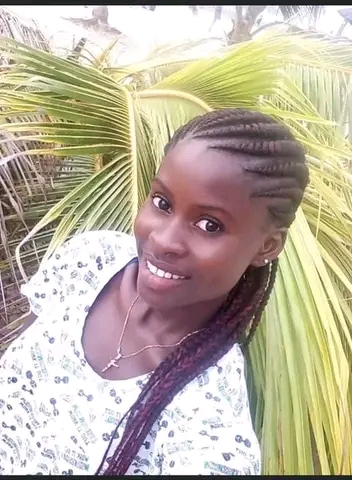 The Executive Director of Beakayang, Mr. Nfamara Jawneh, last evening reiterated calls for justice for the late Marie Mendy a former student of St.Peter Technical Senior Secondary School who was raped and brutally murdered in 2021.
Mr. Jawneh was speaking at the Youth Monument during a symposium organized in memory of the late Marie.
Marie was an innocent young woman who was preparing for her WASSCE exams. She was killed inside her own home. Police are still investigating her murder which shocked the whole nation.
In his speech, Director Jawneh challenged the state to share the investigation report surrounding the late Marie's death.
He called on young people of the country to stand up for human rights even if they were not victims of rights violations.
"If one of us is not safe; we are all not safe. And sadly, the issue of gender-based violence is still high in this country and it seems not much serious efforts are being taken to tackle the menace," he said.
He added: " We must continue to seek justice for Marie and all other victims of GBV."
He commended the organizers of the event particularly the chief convener Mr. King Berenard Gomez, a family friend of the late Marie for remembering her and seeking justice for her.