Two people in the police net for  alleged theft and impersonation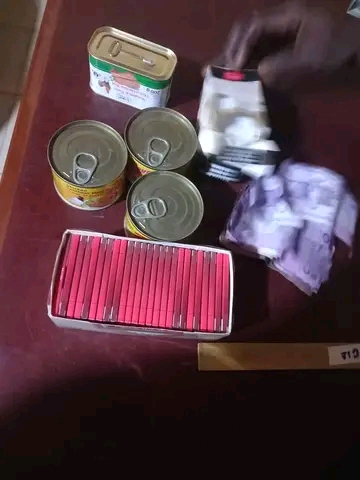 A news release revealed that the  Anti-Crime Unit of The Gambia Force arrested two adult Gambian nationals for alleged theft and impersonation of police officers on Saturday, the 17th of June 2023.
"The alleged suspects entered a shop claiming to enforce the Tobacco Control Act. They took cash, cigarettes, and canned items from the shop. The shop owner raised an alarm, and neighbors helped apprehend the alleged suspects, who were then handed over to the police."
The police further said, "A search into the alleged suspects' vehicle uncovered cash, along with other items such as a cutlass and a hammer. The suspects are currently in police custody for further investigation.
"It has been brought to our attention that individuals would impersonate police officers, especially as Anti-Crime Officers, in their quest to steal from businesses and individuals. This is a criminal act and apprehensible under the laws of The Gambia.
While we pursue all necessary legal measures to ensure that the culprits face justice, we encourage the public to always report any suspected incidents of impersonation to the nearest police station or call the police for swift action."