Macky Sall forgoes 3rd term bid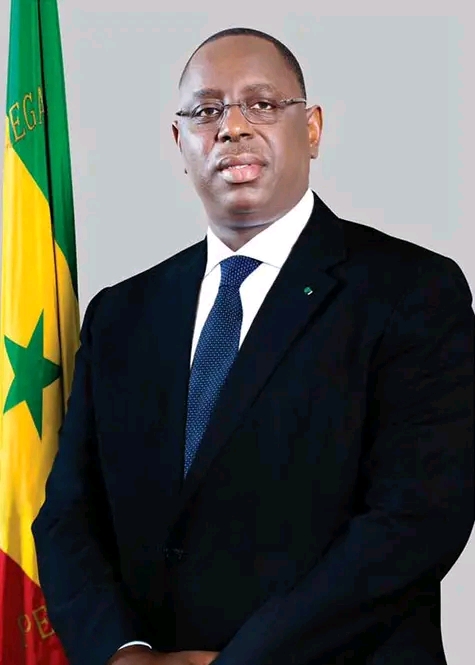 Senegal President Macky Sall says he is not going to contest in next year's presidential election.
It had been rumored that he was going to contest the 2024 elections, seeking a third term, something many has said would have been a breach of the country's Constitution.
President Sall made the revelation while addressing the nation on security, elections, and other issues.