State- of – the- art Maternity Block inaugurated in Bundung.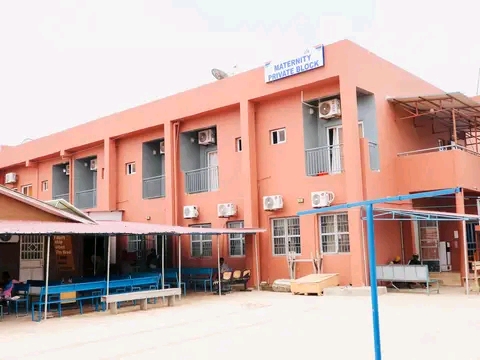 The Honorable Minister of Health Dr Ahmed Lamin. Samateh  and the First Lady of the Republic of the Gambia Madam Fatou Bah -Barrow  on Friday  presides over the inauguration of a state-of-the-art Private Maternity Block in Bundung Maternal and Child Health Hospital-Official
This newly inaugurated facility aims to provide a comfortable and supportive environment for pregnant women and their families that helps to reduce stress and anxiety and promote a positive childbirth experience.
The Maternity Block consists of bedding wards, office space, a reception, a nursing station, and delivery rooms with advanced technology, well-train healthcare professionals, and comprehensive services that provide the best possible care, leading to better health outcomes for both mothers and their babies.