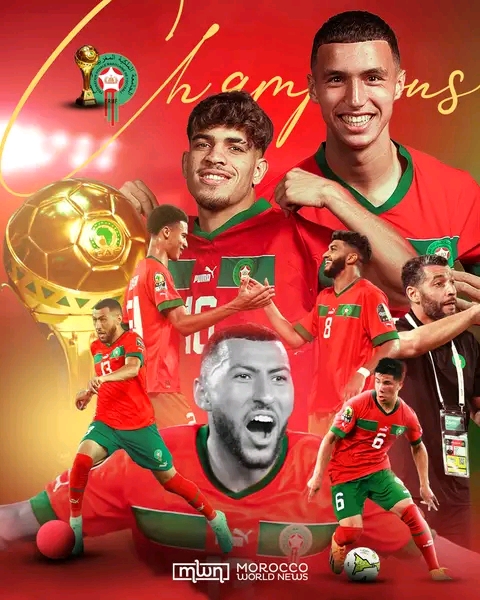 After an epic match against Egypt, the Atlas Lions clinched the 2023 Under 23 African Cup of Nations (U23 AFCON), beating the defending champions 2-1 on Saturday at Prince Moulay Abdellah Stadium in Rabat.
In the 10th minute, Egypt's defender Mahmoud Saber broke the deadlock, scoring the opening goal of the game and giving his team an early advantage. However, Morocco's forward Yanis Begraoui swiftly responded, equalizing the score with a well-taken goal in the 37th minute.
While the game finished in another deadlock, entering into extra time, Morocco's midfielder Oussama Targhalline tipped the scale back in his team's favor scoring a second goal and securing Morocco's victory.
#morocco #CAF #Afcon #egypt #mwn #moroccoworldnews