National Youth Council begins the inauguration of Regional Youth Committees.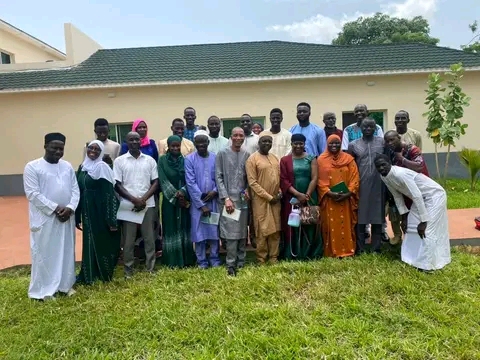 According to a media release, National Youth Council has this weekend began the inauguration of its Regional Youth Committees (RYC) after the conduct of their congress to elect new Regional Councils. These Regional committees serve a two-year mandate renewable once as stated in the National Youth Council Act of 2000.
"As such, the Newly appointed Chairperson of the Council, The Executive Director, and the Deputy and Director Department of Youth and Sports are in the Regions to inaugurate the RYC."
The NYC further stated that the purpose of the inauguration is to formally mark the start of the term of the newly elected Regional Committee that will oversee the affairs of the young people in the regions for the next two years as enshrined in the Youth Act. The regions inaugurated this weekend include, North Bank, Lower River, Central River, and Upper River regions.