African Union Opposes Military Resolution for Niger, Diverging from Regional Norms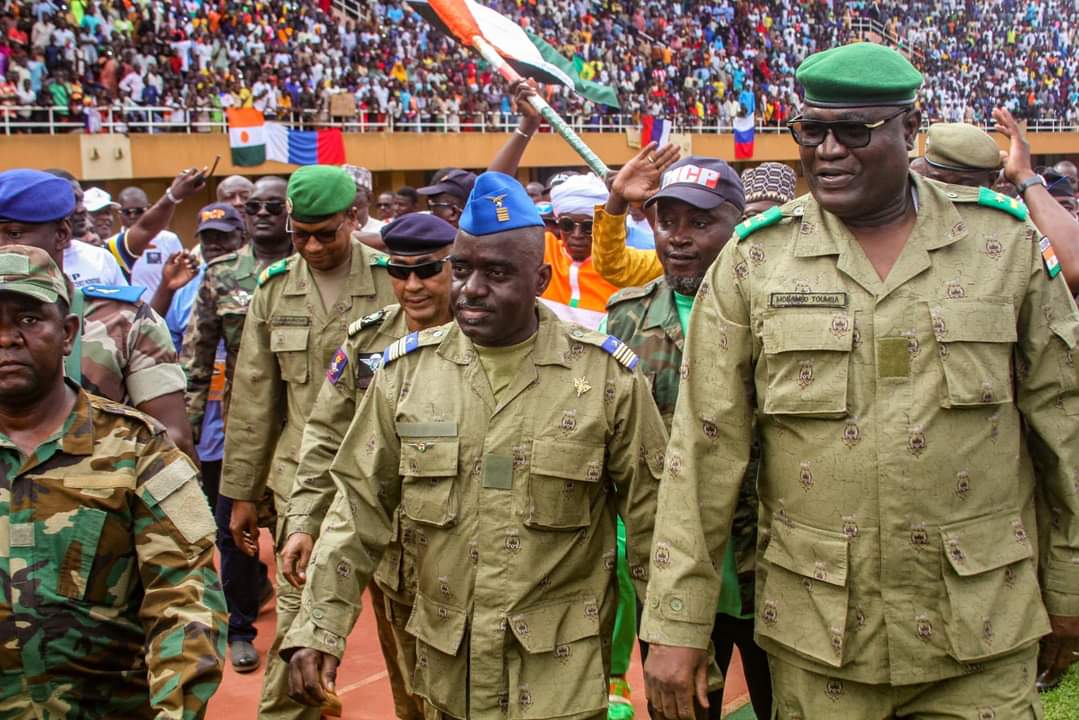 In a departure from its usual stance of solidarity with regional entities, the African Union has taken a stance against pursuing a military solution to address the situation in Niger, as reported by the French newspaper Le Monde, citing diplomatic sources.
According to Le Monde, the African Union rejected the idea of employing force against the rebels in Niger during a meeting of the Peace and Security Council on August 14. An official statement detailing this decision is anticipated to be released on Wednesday.
Le Monde noted that this move signifies a marked contrast with ECOWAS, which has placed its armed forces on standby while prioritizing peace negotiations