ECOWAS rejects the three-year  transition announced  by Niger Junta.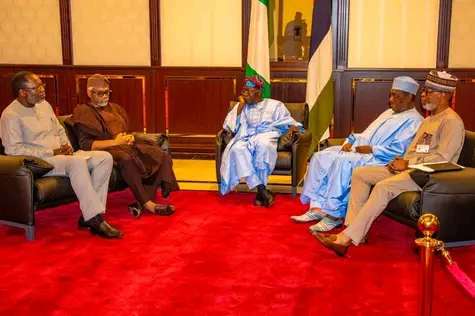 A three-year power transition plan proposed by Niger Republic's military junta has been rejected by the Economic Community of West African States (ECOWAS).
Recall that Abdourahmane Tiani, Niger Republic's self-declared head of state had said on Saturday, August 19, that the country will return to civilian rule within three years.
Reacting to the announcement on Sunday, August 20, Abdel-Fatau Musah, ECOWAS commissioner for political affairs said they will no longer accept prolonged transition periods in the region.
Musah said;
"Ecowas is not accepting any prolonged transition again in the region. They just have to get ready to hand over in the shortest possible time.
"The earlier they give power back to civilians and concentrate on their primary responsibility that is defending the territorial integrity of Niger, the better for them, Military aspect is very much on".