From Rising Stars to Pro Dreams remain Constant in Brikama.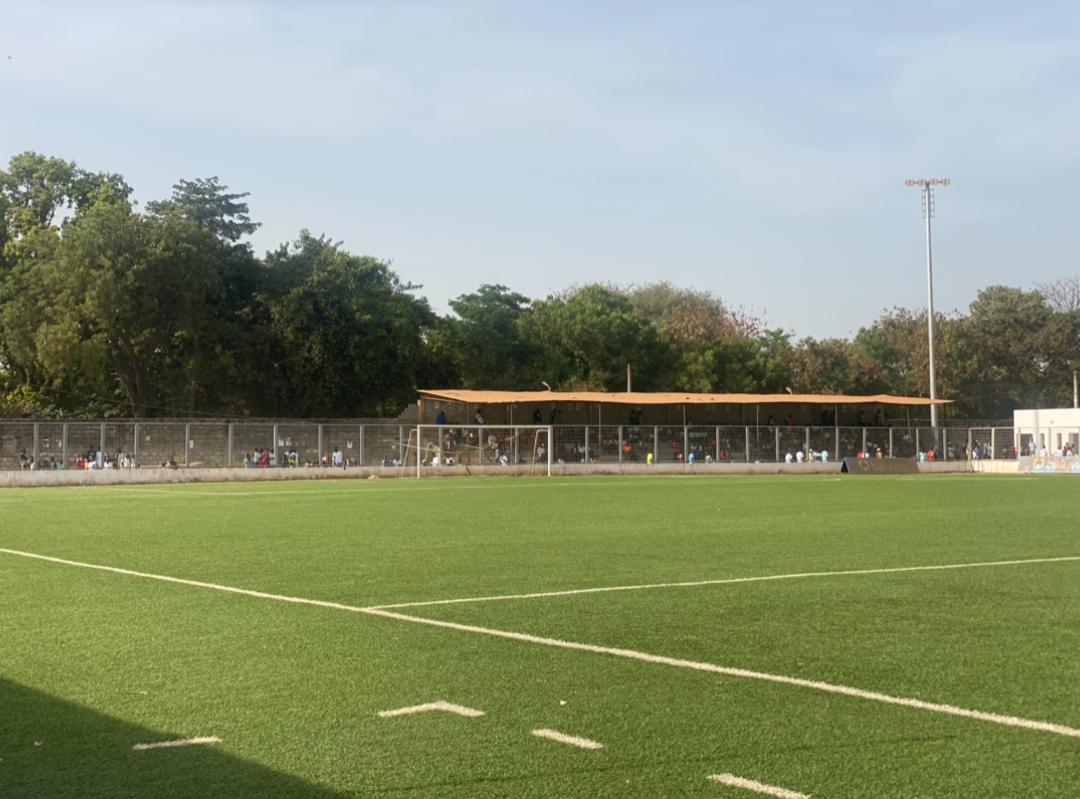 By:Ebrima Fadera
Football is a passion shared by many in Brikama, and the town is known for nurturing young and talented players. However, there is a pressing need for these aspiring athletes to explore opportunities beyond their local teams. This report aims to highlight the importance of seeking agencies or football clubs that can help market their talents and propel them towards a professional football career.
Currently, many talented players in Brikama end up spending their entire footballing career as local players, limiting their chances of reaching their full potential. Local teams, while significant for community bonding, often lack the necessary connections and resources to take players to a professional level. This leads to talented individuals not receiving the exposure they deserve and the opportunity to compete at higher levels.
To transform their footballing dreams into reality, young players must seek reputable agencies or clubs that have a proven track record of guiding athletes to professional football success. These entities can provide crucial connections with scouts, agents, and other professionals within the football industry. This kind of representation can open doors to trials, showcase events, and exposure to bigger clubs that can significantly impact their careers.
Instead of settling for playing for teams that cannot add value to their careers, players should proactively look for opportunities beyond their local circles. Joining academies, participating in divisional leagues, and attending football trials can be instrumental in gaining exposure to scouts and talent spotters.
Additionally, players can consider joining reputable football clubs that have a history of developing talent and offering a platform for growth.
The young talented players in Brikama must embrace the idea of seeking agencies or football clubs that can market their talents and lead them towards a professional football career. Playing as local players for teams without the means to propel their careers can be limiting. By actively seeking opportunities beyond their immediate surroundings, these players can unlock their full potential and achieve the life-changing dream of becoming professional football players. With proper representation, guidance, and determination, their journey towards a successful football career can become a reality.
We are working on data to analyze the performance of teams in Brikama concerning transforming players into professional careers. However, we will input 2018 as our base year to 2023. The significance of analyzing data on football player transfers lies in its ability to provide evidence-based insights. By analyzing historical data, clubs can make informed decisions on player signings, minimize risks, and optimize their transfer strategies. And football players can also choose the right football teams for the betterment of their careers.