Body found in landing gear of flight from Amsterdam to Istanbul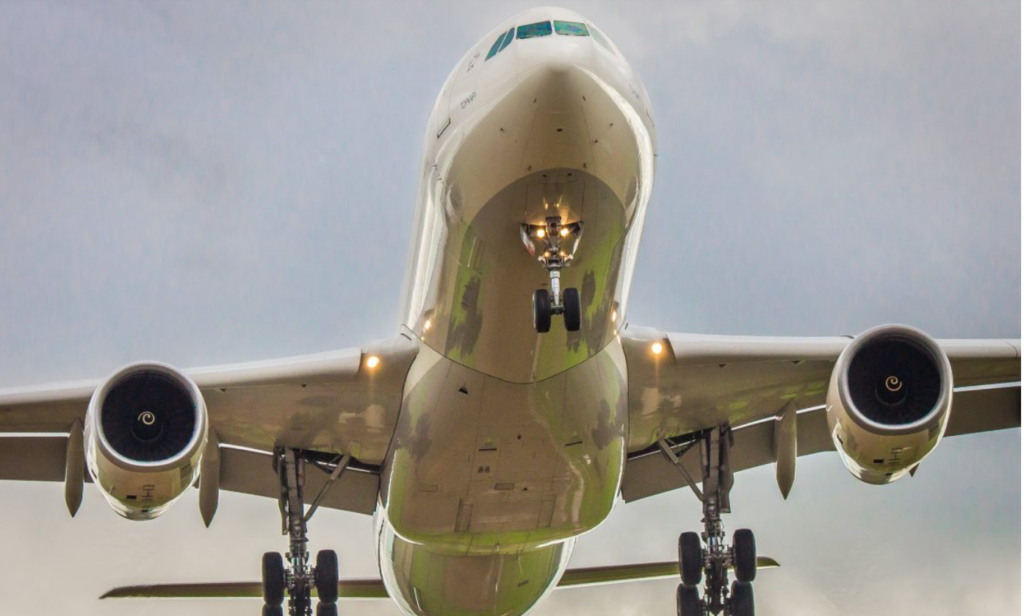 Last night, the body of a man was allegedly found in the landing gear of a Turkish Airlines plane that flew from Banjul to Amsterdam via Istanbul.
It is not clear how the man climbed into the landing gear, but reports suggest he was an employee at the Banjul International Airport.
The body was found in an Airbus A330-300 registered TC-JOA that landed on Thursday, following a maintenance inspection at Istanbul Airport. According to reports, the individual is likely a stowaway, possibly having boarded the plane on September 10 during a flight (TK597) originating from Banjul Airport in Gambia. Data indicates that the aircraft has since visited over ten destinations in Europe, Asia, and Africa.
It is highly unusual for someone to have climbed into the landing gear at Amsterdam's Schiphol Airport, where authorities more frequently discover individuals attempting to reach Europe, not leave it. Such stowaways face extreme risks, with a survival rate of only 25%, according to the Marechaussee.
Investigations are ongoing to determine the person's identity, how they boarded the aircraft, and the circumstances of their death. Turkish Airlines and the Dutch Ministry of Foreign Affairs have not yet provided additional information. Schiphol Airport is referring inquiries to the Royal Marechaussee.