Ousainou Bojang and Six others are in custody as the investigation into the shooting incident continues.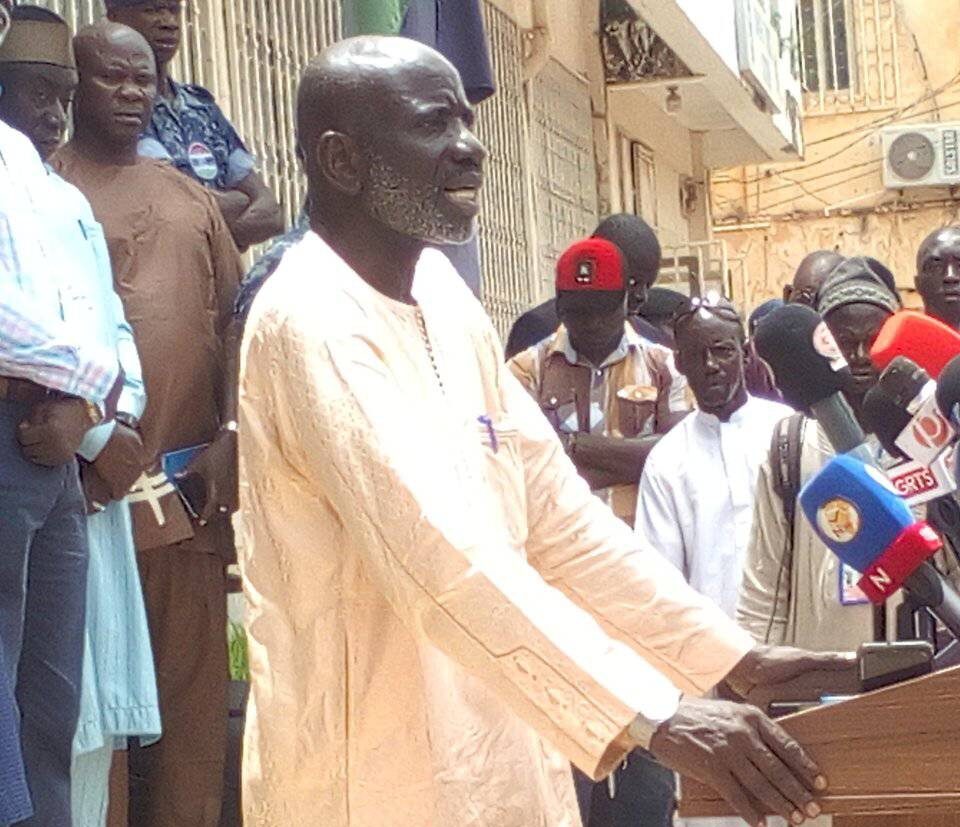 The National Security Adviser Abubacarr M Jeng has revealed that Ousainou Bojang and six others are currently in custody, helping the police in their investigation but insisted that due to the sensitivity of the matter, he cannot reveal their identity for now.
Mr. Jeng was giving updates at a joint press briefing organized by Gambia Police Force, in collaboration with the Ministry of Interior and the National Security Adviser, concerning the recent tragic shootings that resulted in the unfortunate loss of two police officers, with one remaining in critical condition.
Responding to questions from journalists
Deputy Inspector General of Police, Momodou Sowe confirmed that the suspect had confessed to the heinous act of killing the two officers.
DIG Sowe also disclosed that the main suspect told investigators that he was a member of a cassamace rebel group. Currently, a  security guard working with a  private security company in the Gambia.
He further urged the media to seek information from the police for accurate and dependable details before publication