President Barrow Concludes Meetings in Riyadh with High Spirits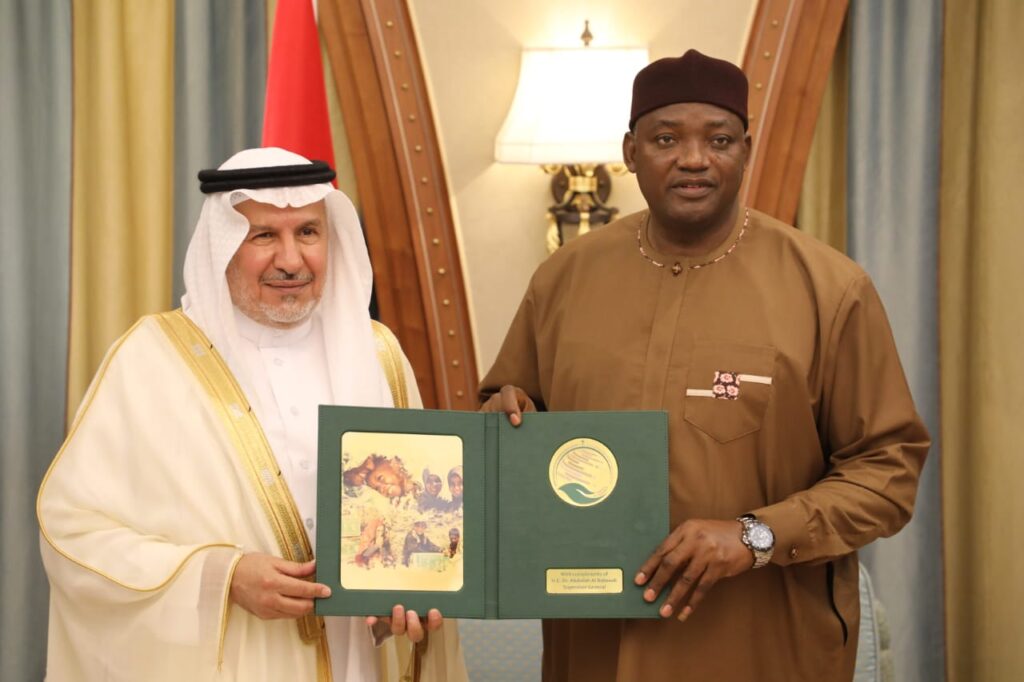 State House, Banjul, 13th November 2023: On Sunday, His Excellency President Adama Barrow concluded his official visit to the Kingdom of Saudi Arabia. During his visit, he held discussions with several high-profile personalities regarding opportunities for cooperation between the Kingdom and The Gambia Government. The discussions covered various areas such as trade and investment, security, justice, and job opportunities.
During two important Summits, the Saudi-Africa, and OIC Extraordinary Summit on Palestine, the President expressed his gratitude towards the Saudi authorities, especially His Majesty King Salman, and the Prime Minister and Crown Prince Mohammed Bin Salman for their warm hospitality extended to him and his delegation.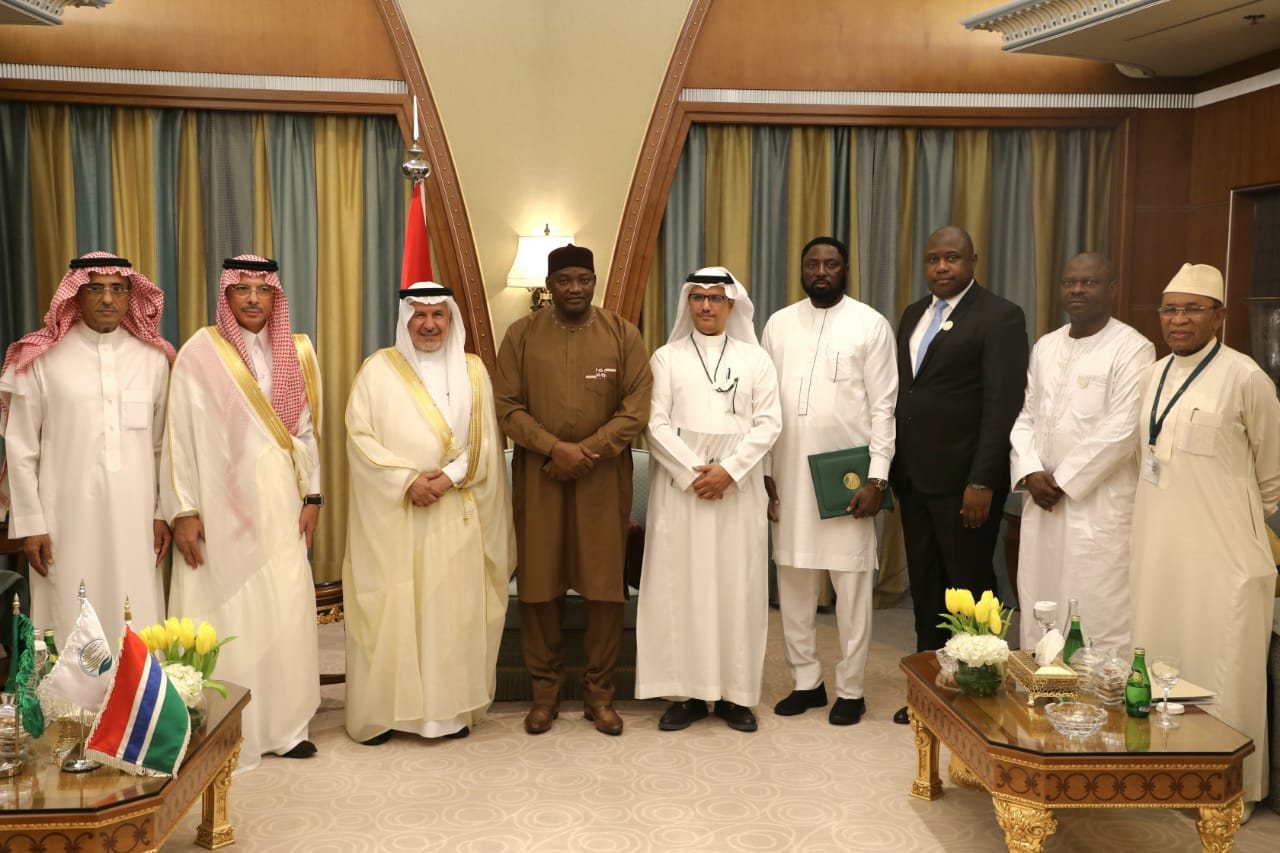 During his visit, President Barrow expressed The Gambia's commitment to supporting and cooperating with Saudi authorities. He emphasized the importance of the strong relationship between the two countries and identified areas for further advancing socio-economic development in The Gambia. The President expressed his gratitude to the Saudi Government for funding the OIC projects in The Gambia, which he described as "life-changing projects" that would have a lasting impact on the lives of Gambians, even beyond the hosting of the OIC Summit. Furthermore, he emphasized the investment opportunities that are available to Saudi citizens in The Gambia.
The Minister of Interior of Saudi Arabia, His Royal Highness Prince Abdul-Aziz Bin Saud Al-Saud, referred to The Gambia as an important and friendly country to the Kingdom. The Prince praised President Barrow for his positive achievements in The Gambia and among Gambians. He also assured him of the support of the Crown Prince in strengthening their cooperation in security matters, to establish a safe environment for everyone.