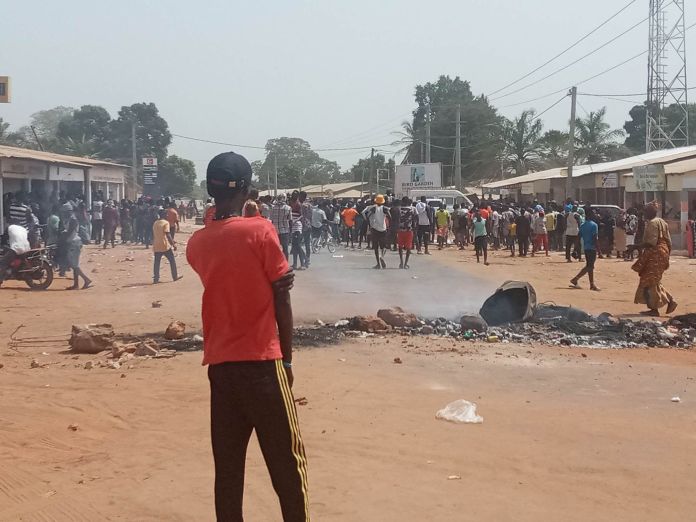 After calling eight witnesses in front of Justice Sherrif Tabally of the Brikama High Court, the state has concluded its case in the murder trial involving Gana Ceesay.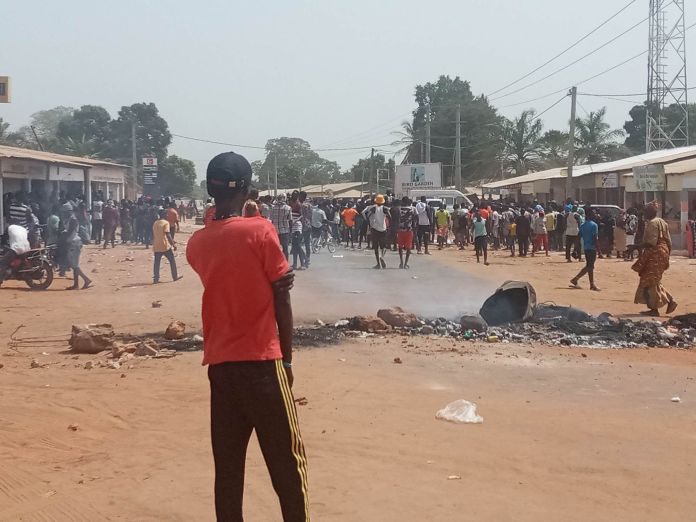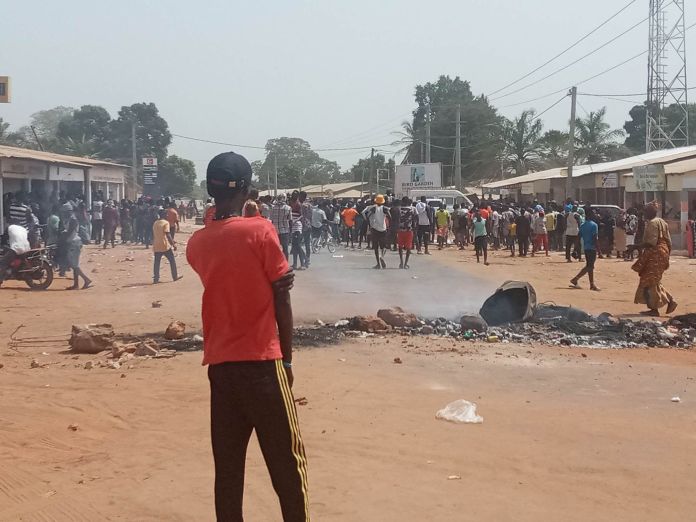 On March 14, 2021, it is alleged that Gana Ceesay, a Senegalese, unlawfully caused Gibril Ceesay's death by stabbing him with a knife in Sanyang village with malice in mind.
The death of Gibril Ceesay, a Sanyang native, sparked unrest in the village, which resulted in vandalism, looting, burglaries, and an arson attack on a Chinese fish processing factory and the Sanyang police station, among other important facilities.
While the accused person is represented by the National Agency for Legal Aid, State Counsel S.O. Sibi represents the Attorney General.
President Barrow Discusses Education, Human Capital Development with WB Team
"The feeling is good, It's interesting" says Cristiano Ronaldo as he prepares for World Cup Qatar 2022
Read also:Ronaldo becomes first man to score in five fifa World Cups
"Government shouldn't be blamed for current hardship" Barrow
"No Gambian deserves to be abused" Hamat Bah
European council to look into Gambian visa restrictions in three months
Saudi Arabia expose another pooled Argentina failure in furious for the ages
The hearing for the accused to present his defense continues.