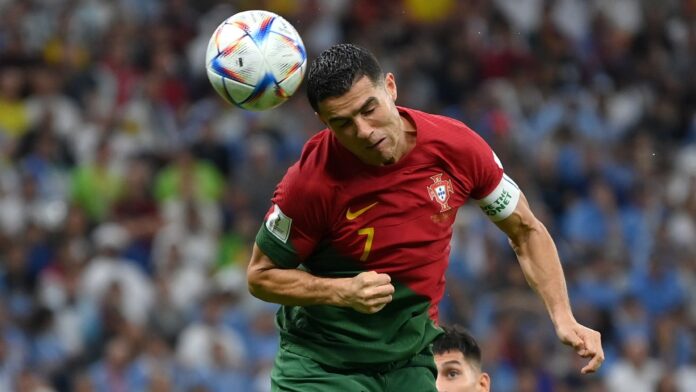 Cristiano Ronaldo did not touch the ball during Portugal's World Cup victory over Uruguay, according to ADIDAS BALL TECHNOLOGY.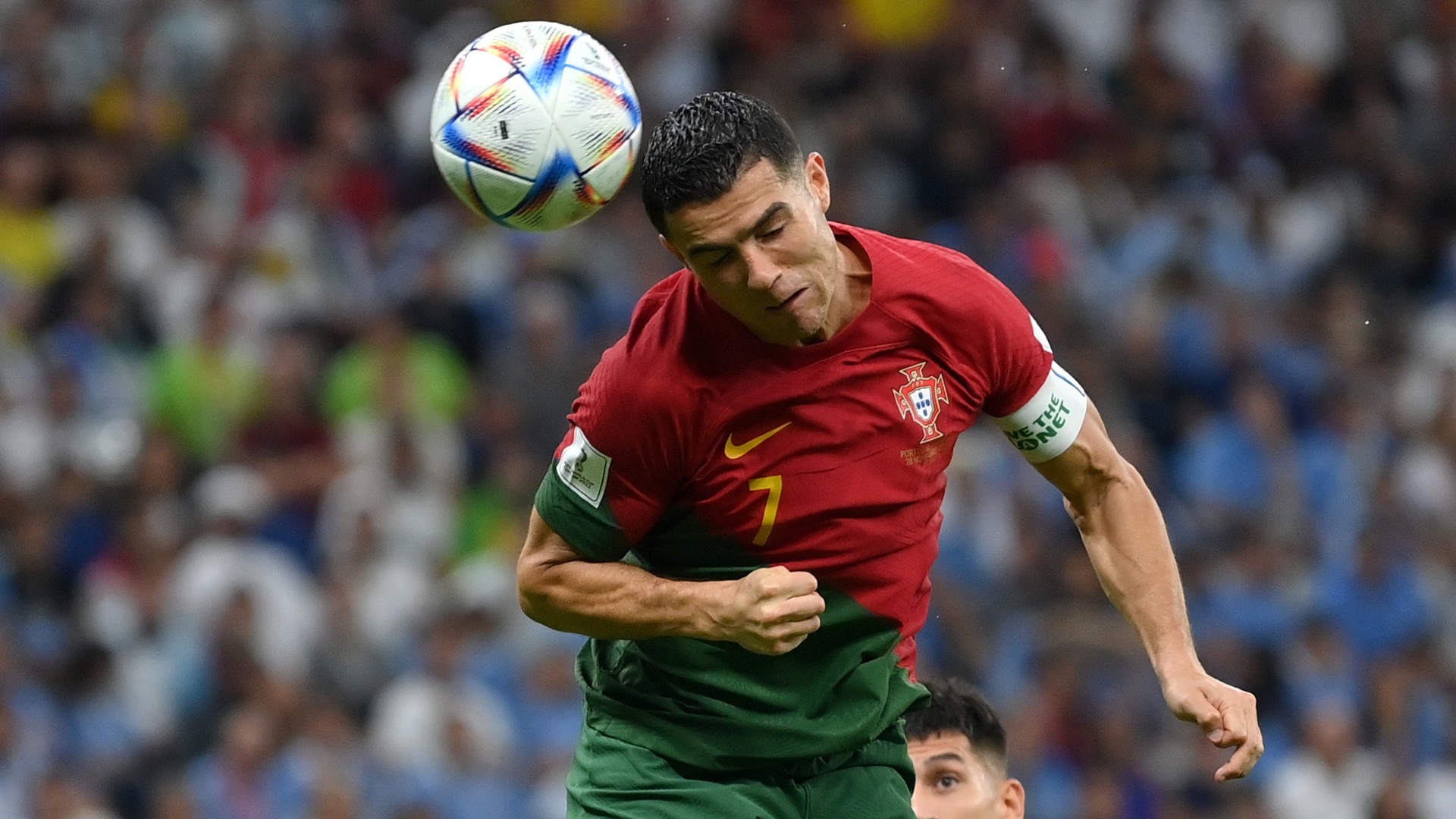 The nation won 2-0 thanks to a brace from Bruno Fernandes, securing their spot in the last 16.
Television replays were unable to definitively determine whether Ronaldo made head contact with the ball or whether Fernandes' cross sailed straight into the next goal. This left the question of who scored the first goal open.
KOULIBALY sent Senegal progression to round 16 battle with England
Qatar World Cup chief: Migrant worker death record "between 400 and 500"
The goal was scored by the Manchester United midfielder, according to Fifa.
Adidas, the official ball supplier for the competition, has since confirmed that the 37-year-old did not touch the ball.
According to a statement released by Adidas, "We are able to definitively show no contact on the ball from Cristiano Ronaldo for the opening goal in the game" by employing the Connected Ball Technology contained in Adidas's Al Rihla Official Match Ball.
The ball could not be measured for any external force.
"A high level of accuracy in the analysis is made possible by the 500Hz IMU sensor contained within the ball."
Fernandes had said after the game that he thought Ronaldo scored more goals.
He stated, "I don't really think it really matters who scored the goal at this point.""The inclination I had at the time was that Cristiano contacted the ball.He was receiving the ball from me.
"However, what matters most is that we won tonight against a very tough opponent."