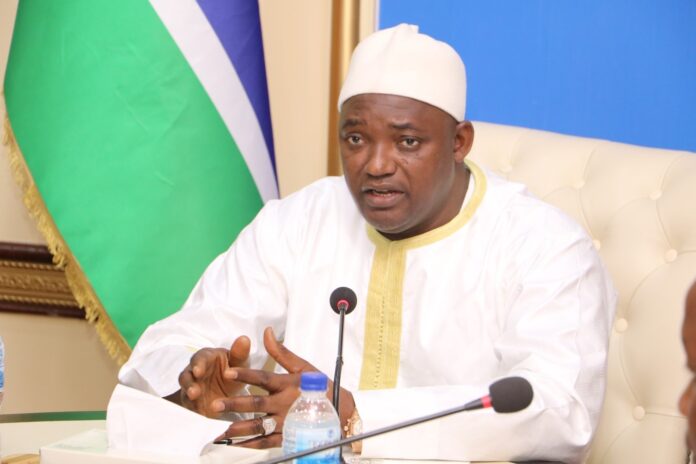 The minister in charge of transportation, works, and infrastructure, Hon. According to Ebrima Sillah, the Gambia government will construct 1,200 kilometers of tar roads in The Gambia within the next five years.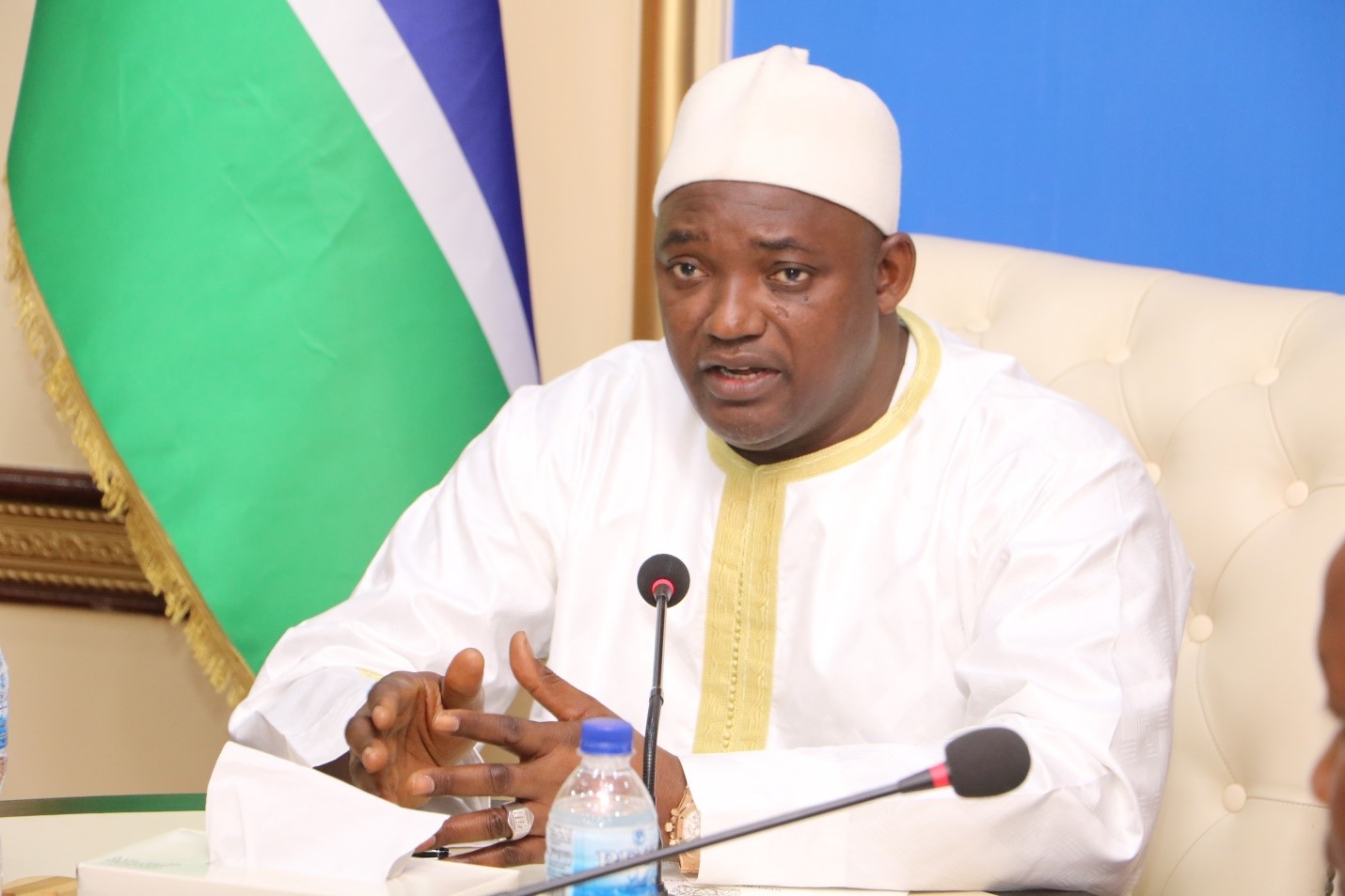 This was said by Minister Sillah at a meeting in Badibou Gunjur, which is in the country's North Bank Region.In addition, he stated that the Njaba-Kunda to Salikine road project's construction has begun and is progressing as anticipated.
Adidas technology confirms Ronaldo did not make contact with the ball for Portugal goal
The Badibou people were also reassured by Minister Sillah that a road connecting Kerr Ardo and Minteh Kunda would be built in March 2023.
NAMs demand gov't immediate release of Senegalese troops
He also encouraged young Gambians to work on roads because they pay more than other jobs.
The entourage has also visited the new Bambali-Sarakunda-Njeyen Sanjal Road project, the Nuimi Hakalang Road project, and the newly constructed governor's offices and residences built by the government of The Gambia through the Ministry of Transport, Works, and Infrastructure.
In addition, the President and delegation paid a visit to the Senegambia Bridge, where road construction was taking place.Work was also being done on the Kaur-Njimbala Road project and the Farafenni market waterway project.
The majority of the hinterland communities of The Gambia's roads were in extremely poor condition, making it impossible for them to travel, and as a result, many of them have asked the government for assistance in building roads.