Croatia fans faced punishment for "Xenophobic behavior"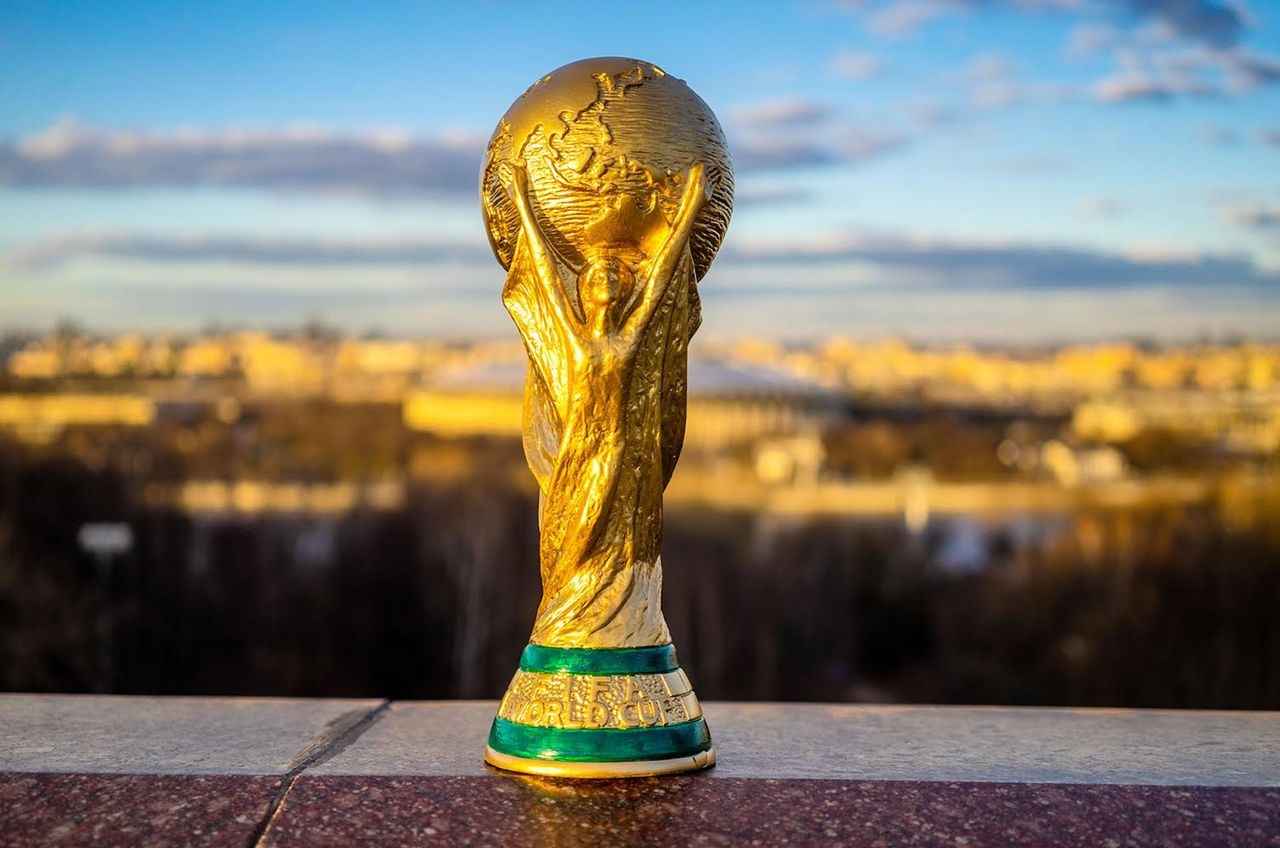 On Tuesday, the Croatian football federation announced that Fifa had initiated disciplinary action against Canada goalkeeper Milan Borjan after Croatian fans insulted Borjan's ethnic Serb heritage during their World Cup group match.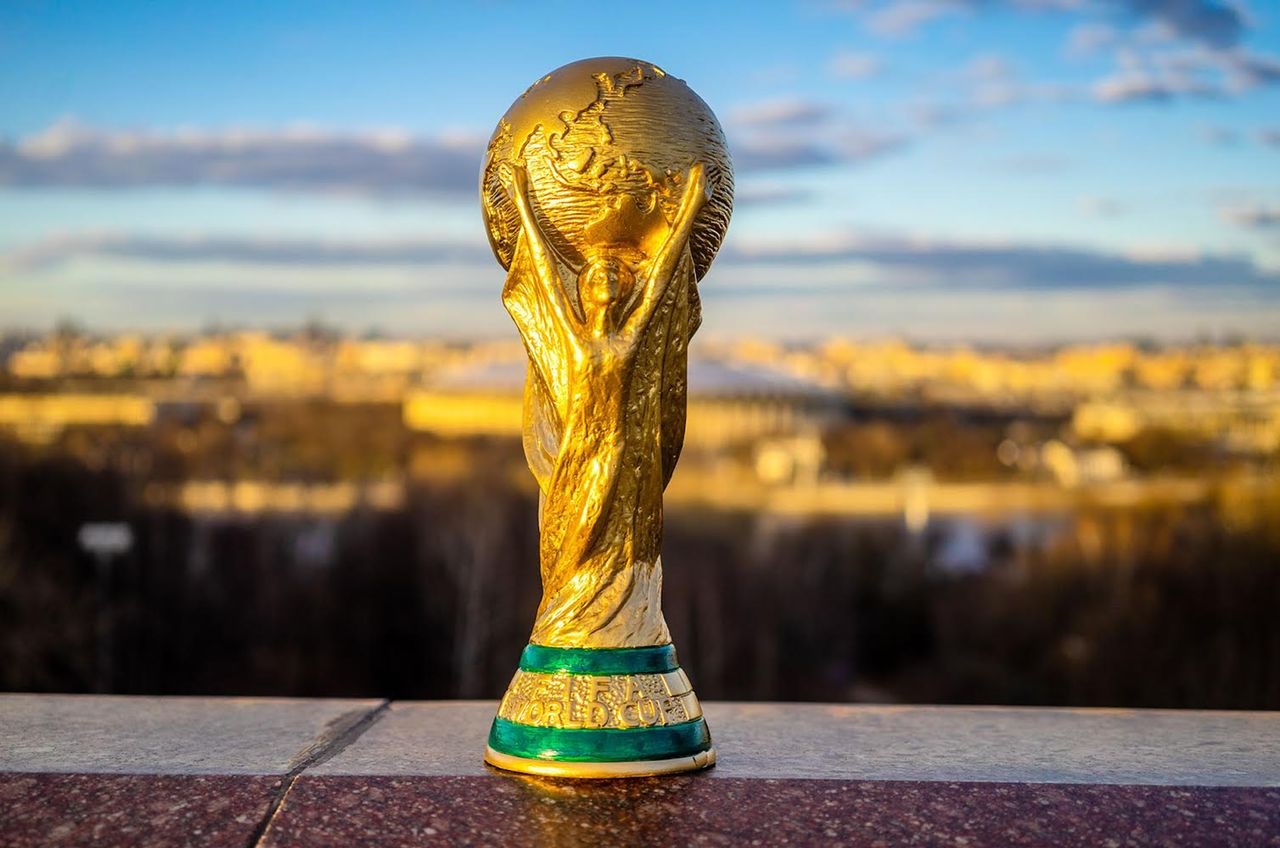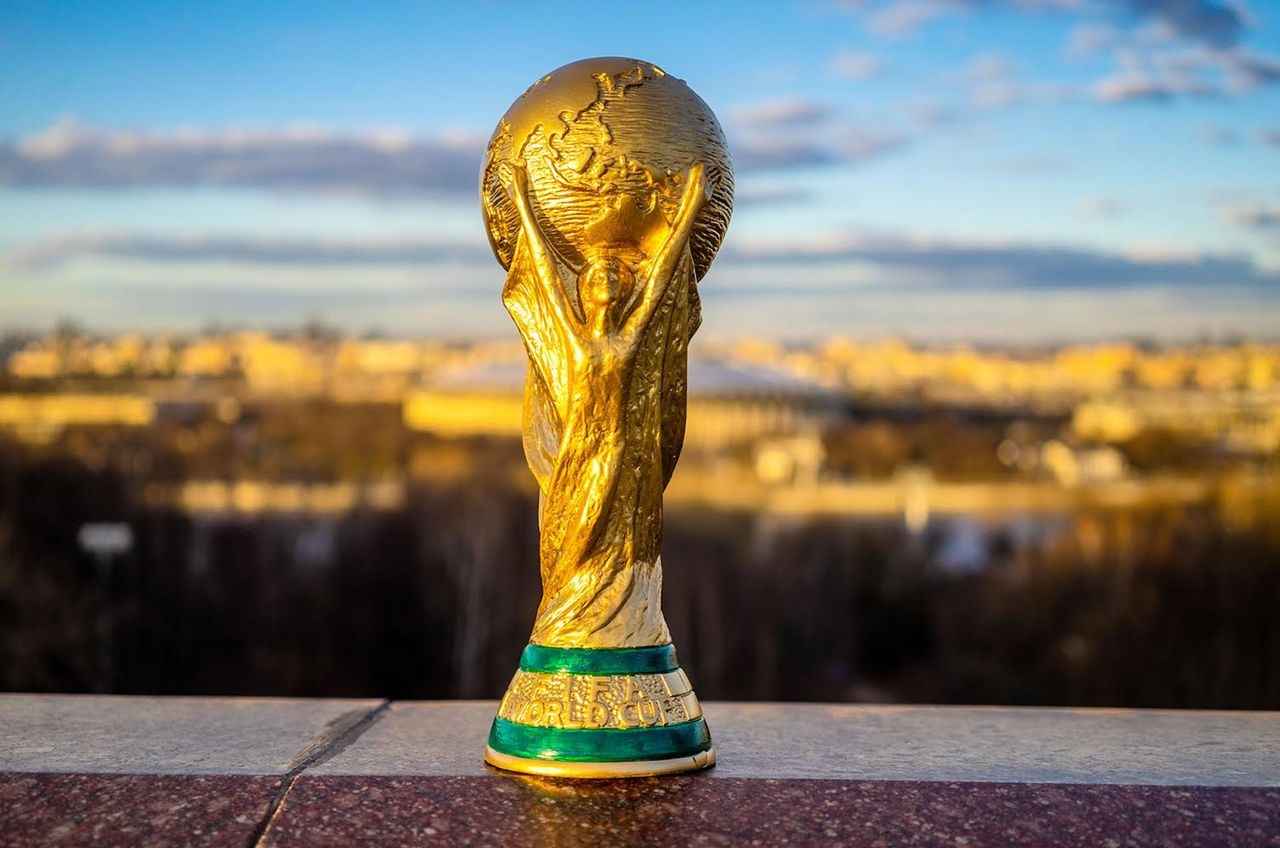 A federation statement stated that the action was initiated "due to the banners with such content" and "the discriminatory and xenophobic behavior of some Croatian fans at the match against Canada."
Canada's hopes of reaching the knockout stages were dashed on Sunday when they were defeated by the 2018 champions 4-1.
Borjan, an ethnic Serb who was born in Croatia but fled the country as a child, was verbally abused by Croatian fans during the match in Doha.
They also waved banners, one of which mentioned a military operation in 1995 that brought an end to Croatia's independence war.
More than 200,000 ethnic Serbs, including Borjan's family, fled the country before and after the operation.
One banner read, "Knin 95 — nothing runs like Borjan."
Borjan's birthplace, the rebel Serb stronghold of Knin, was the subject of the reference.
The Red Star Belgrade goalkeeper, who later relocated to Canada with his family, had earlier this year sparked ire in Croatia.
Adidas technology confirms Ronaldo did not make contact with the ball for Portugal goal
He stated in an April interview that he was born in the self-described secessionist Serb entity known as the Republika Srpska Krajina, which was established four years after his birth.