"Some people in Belgium are very much happy to accept fake news" Martinez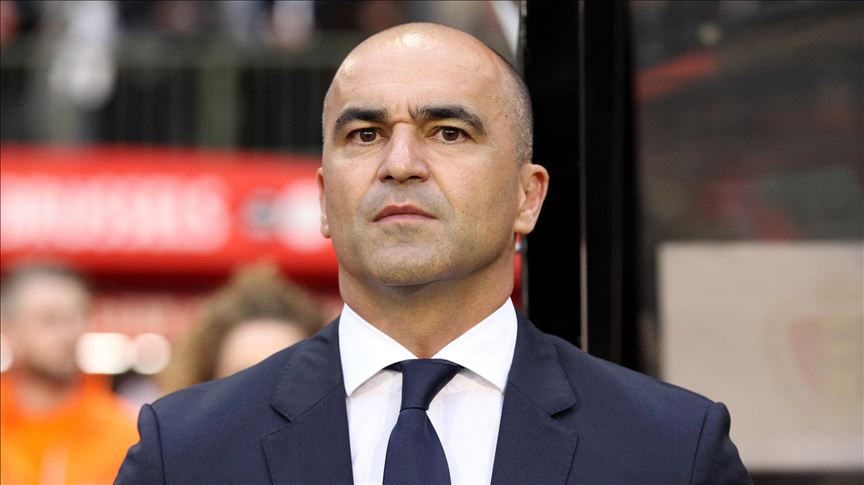 As his team gets ready to face Croatia in their final World Cup group match, Belgium boss Roberto Martinez insists that "fake news" reports of a squad bust-up following Morocco's defeat are not true.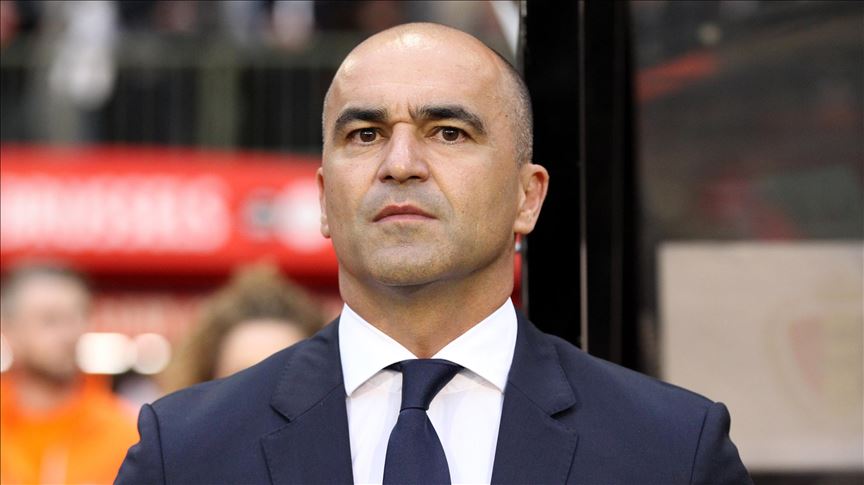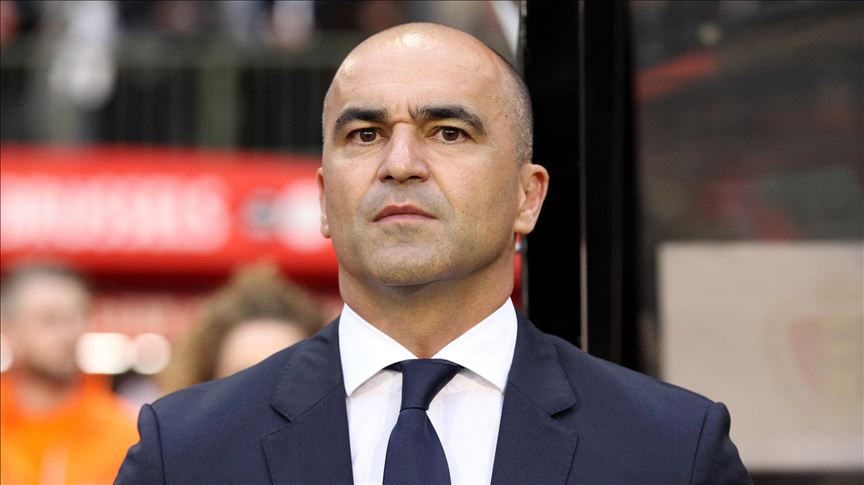 The Red Devils have had a difficult start to the tournament, losing 2-0 to Morocco four days later after a disappointing 1-0 victory over Canada.
Belgium, ranked second by Fifa, is third in Group F. If they want to make it to the last 16, they will need to defeat group leaders Croatia in their final match.
Croatia fans faced punishment for "Xenophobic behavior"
Martinez asserted that members of his team were dissatisfied with their performances but that rather than finding bad news, people should support "the best generation" of players and cheer on Belgium.
He stated during a press conference:In Belgium, some media outlets are happy to spread false information.
"The standards come from within; our camp was unhappy with our two games' performances.
"There is more desire to find negative news about this team than to unite the nation, support this team, and enjoy the talent of the best generation we have ever had in Belgian football," the author asserts.
Martinez is aware of the magnitude of the task Belgium faces if they want to advance, as Croatia has earned four points from their two matches.
He went on to say, "We are up against one of the best nations in the tournament, we know that."We are aware of their quality because they came in second in 2018.
They have synergy with the coach, who has been there for a very long time, and a competitive edge, so this will be a challenge.
"We were not happy with it because the second game was the first time we lost a game by two goals in a major tournament," the team stated.