NRP's Mbowe says Barrow should not seek re-election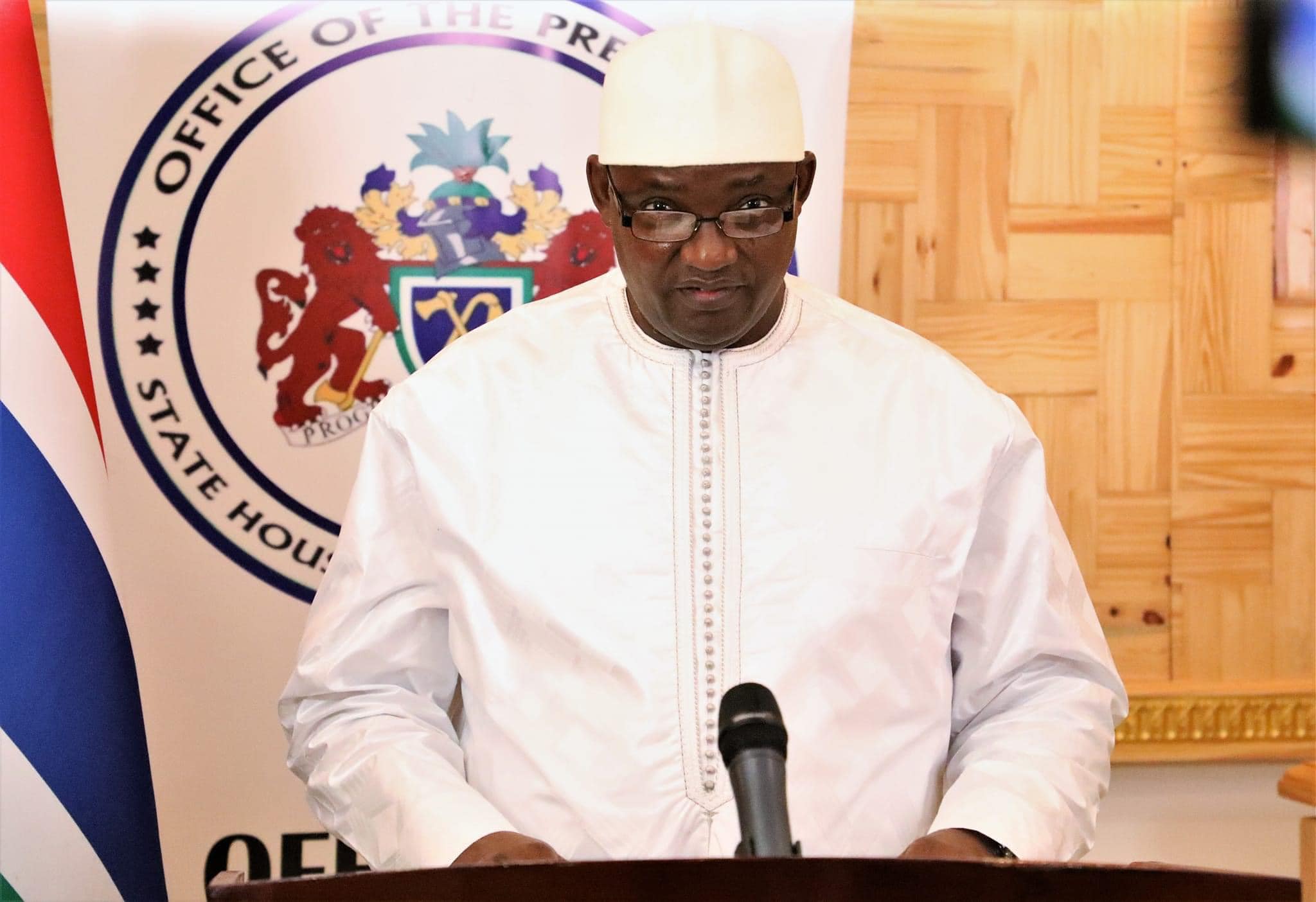 The National Assembly member for Upper Saloum has said President Adama Cart ought to continue on after the expiry of his ongoing term and permit Gambians to choose someone else for lead them.
Alhagie Mbowe stated, in response to a question about whether President Barrow should run for re-election in 2026, which was asked on the well-known Gambian affairs internet discussion program For The People By The People Show: In my honest opinion, both he and we ought to move on after his second term. That is my legitimate assessment and assuming I sit with him eye to eye, I will let him know exactly the same thing."
Ronaldo got drop for Portugal's last-16 clash
The parliamentarian for the National Reconciliation Party, who seems to be the first person in the Barrow camp to make such a bold statement about the president, added: I'm in favor of limiting African presidents to seven years in office; after seven years, you're out, and we move on.
Mr. Mbowe recalled a conversation he had with a former Ghanaian president in which he inquired about the actions or changes he would make if he were to regain power. He said, "The four-year term for the Ghanaian presidency should change, but if I had said this when I was president, people would say I just wanted to clinch onto power," and he looked at me for a few minutes in the presence of Sedia Jatta. Mbow stated, "The second thing he told me was that I should look at the country's public procurement when I returned to The Gambia."
Mbow responded, "Yes, the government is committed to reforms in governance and the civil service." I am aware that the civil service is undergoing reform, which is anticipated to last around nine years. That will determine whether or not some members of the civil service are up to the task. They will also examine the structures, but I believe the president is responsible for reorganizing the government.
According to the Upper Saloum NAM, in order to restructure the government, the president will need to act in such a way that people will think they are mad.