Brazil captain Silva admits pain of World Cup exit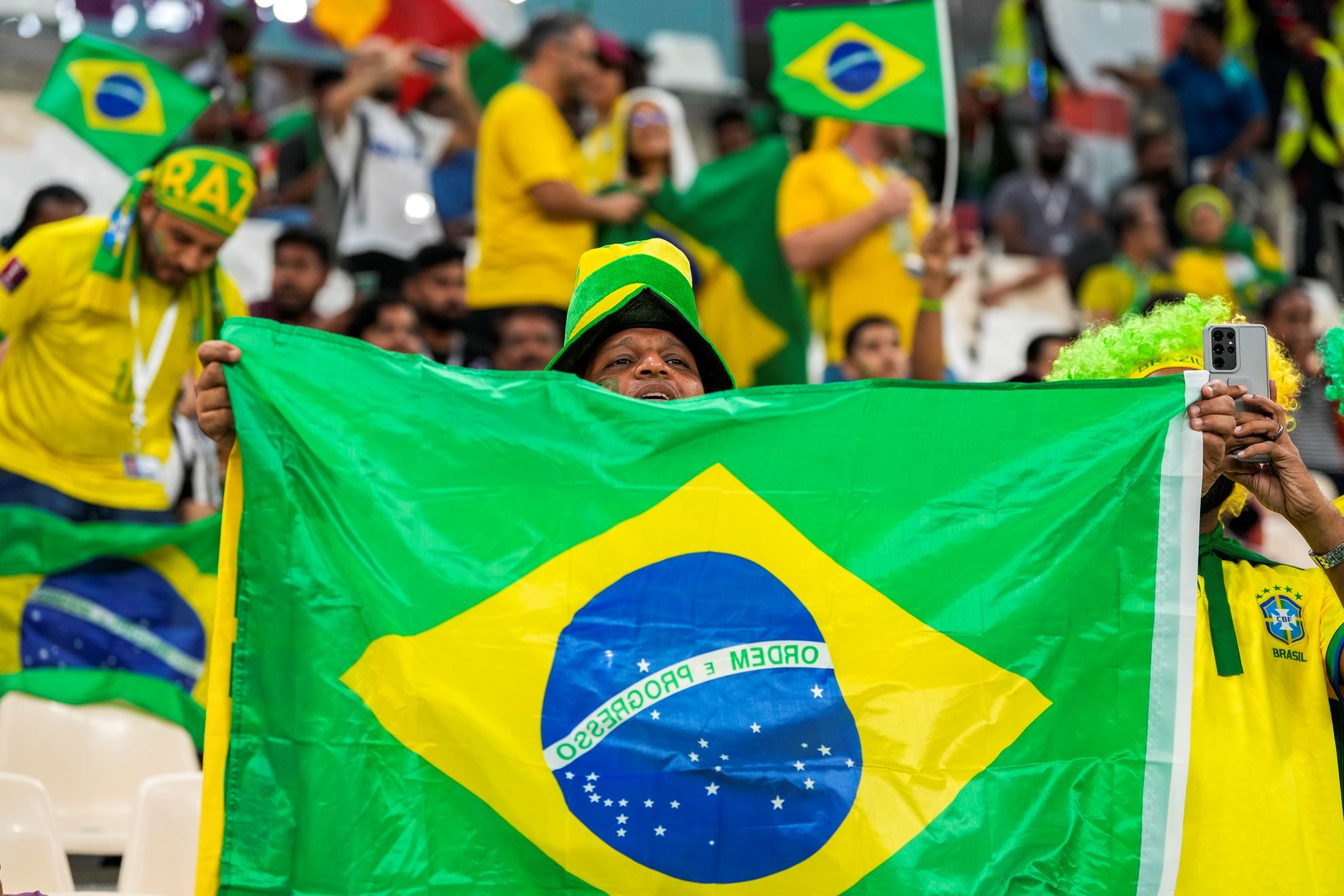 THIAGO SILVA, the captain of Brazil, acknowledged that he was coming to terms with the fact that he would never win the World Cup and that his team's penalty shootout loss to Croatia was heartbreaking.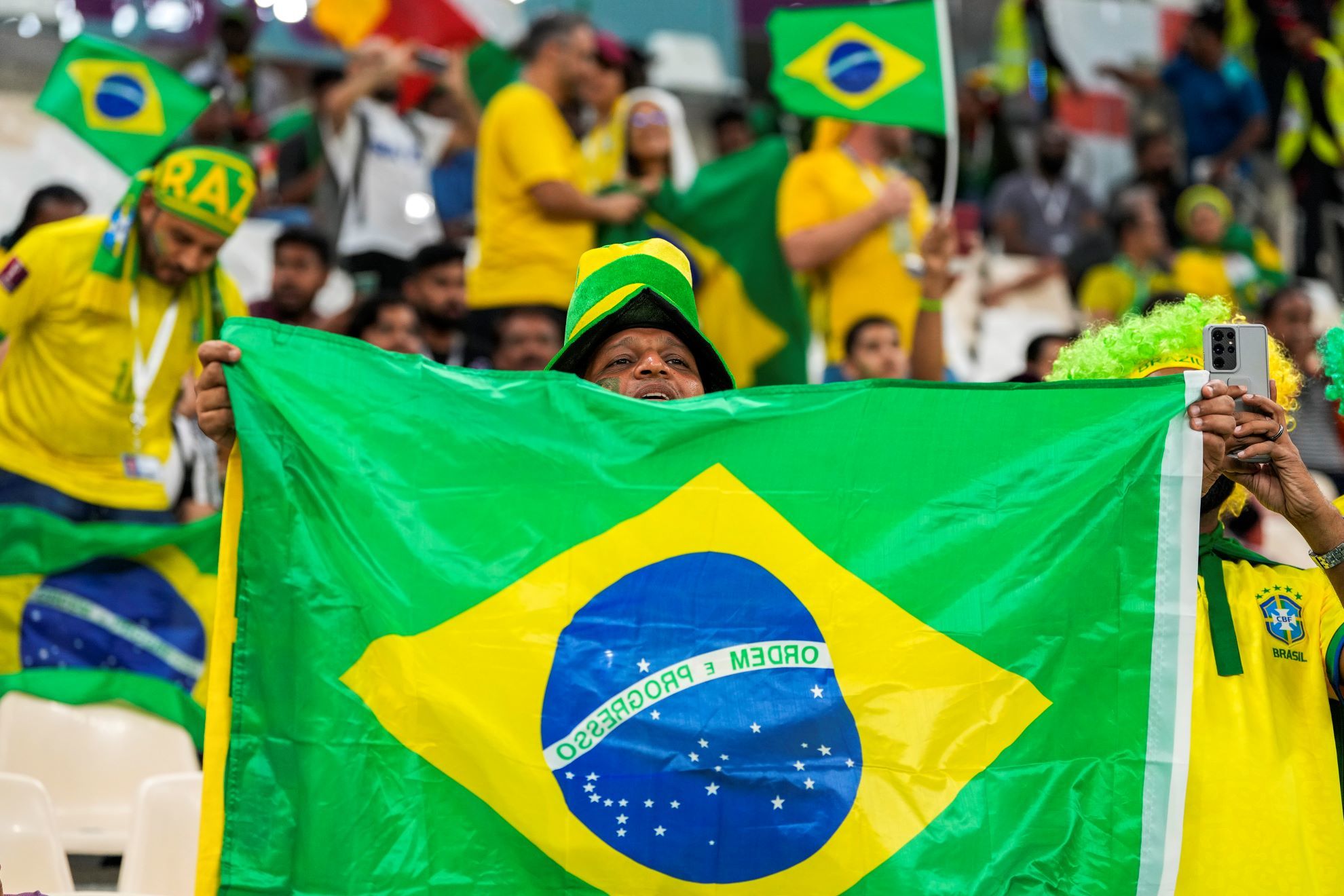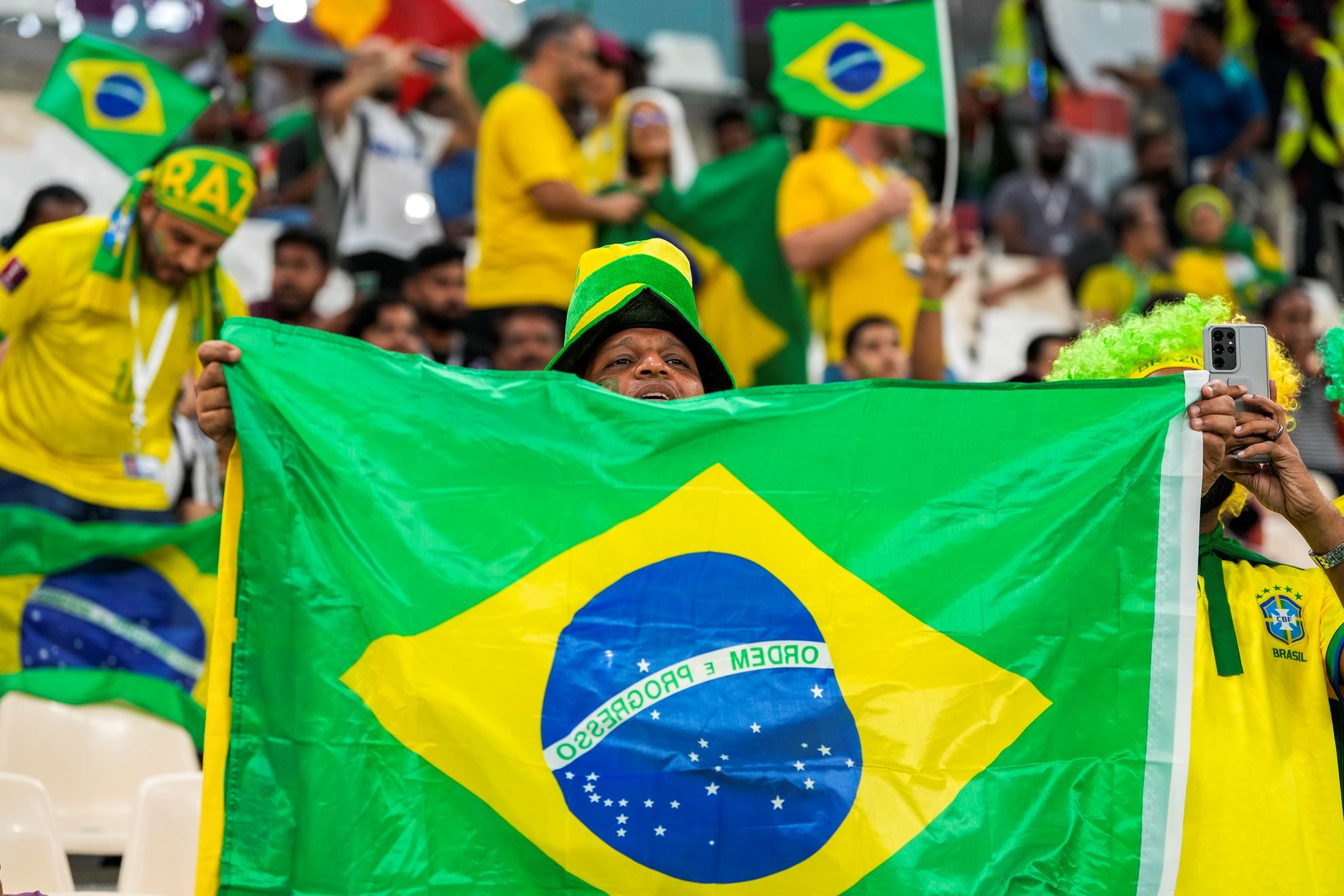 After a 1-1 draw in extra time in Qatar, the five-time champions lost Friday's quarterfinal 4-2 in a penalty shootout.
They had taken the lead in extra time thanks to Neymar, but Bruno Petkovic equalized in the game's final moments.
Four arrested in Brussels over suspected corruption by Qatar officials at EU parliament
Silva stated, "It is difficult." My life has been filled with disappointments, and it hurts a lot when we lose something important that we had as our goal.
However, we must attempt to maintain our composure and move on. There could be no other option."
For Croatia's goal, the captain of Brazil claimed that his team had switched off.
Silva stated, "I think we lost our concentration all of a sudden."
We are not accustomed to being hit like that during the break. We became somewhat disorganized, which is where the goal originated.
The Chelsea center defender, 38, has probably played his last World Cup game.
He stated, "Unfortunately, as a player, I am not going to get to lift this trophy." I don't know if I'll get another chance to play a role in the future.
In the mean time Croatia safeguard Borna Sosa said beating Brazil was the "best inclination of all time" after his group unloaded the five-time champions out of the World Cup to arrive at the semi-finals in Qatar.