President Barrow urge people of Foni to accept his presidency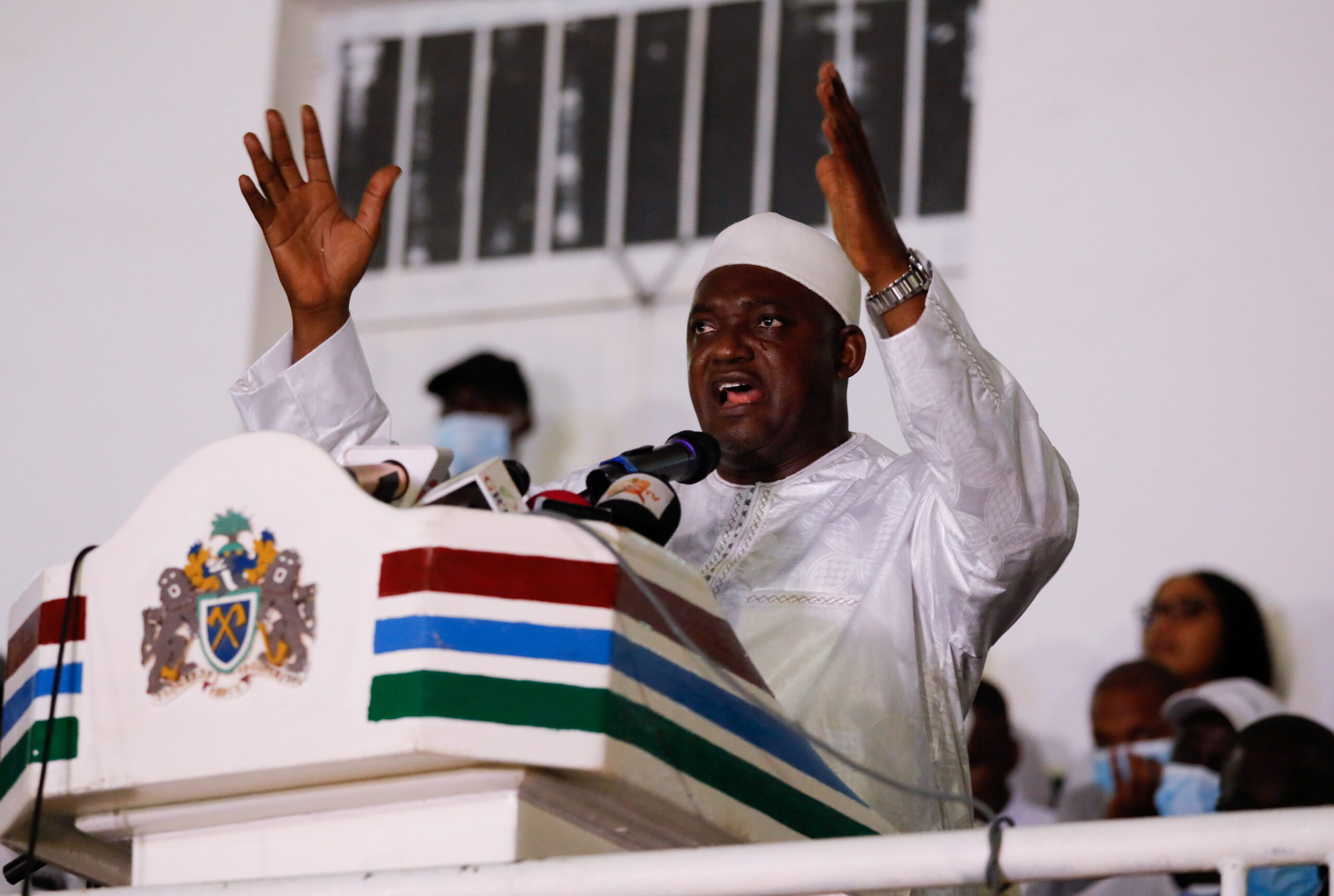 Speaking in Sibanor as the tour continues, His Excellency President Adama Barrow urged the people of the Foni communities in the West Coast Region to faithfully accept his presidency after he defeated Yahya Jammeh, the previous president, and to work together for the development of the nation in peaceful coexistence as one people.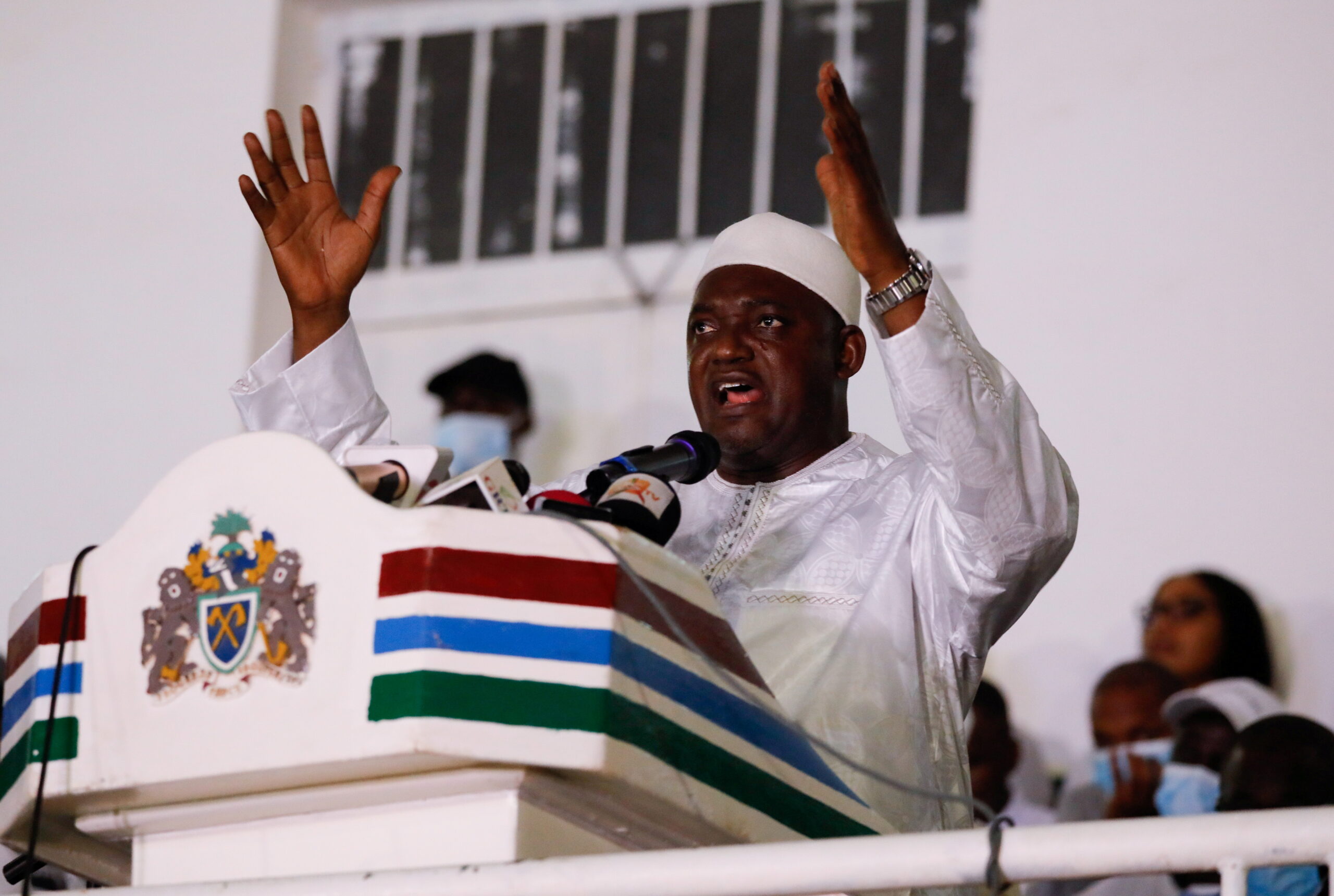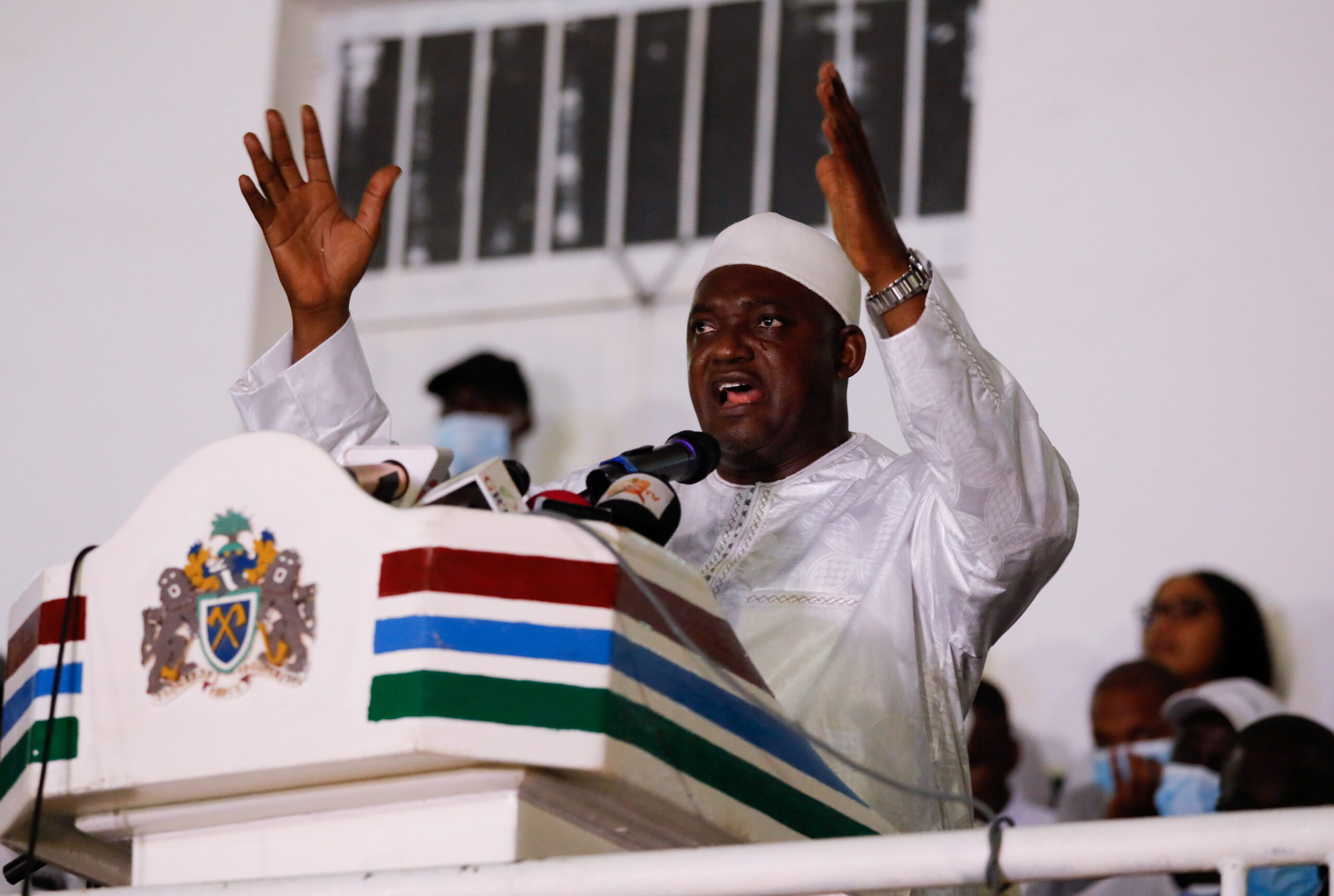 He told APRC supporters in Foni who are still against his presidency to accept the fact that Barrow, not former President Yahya Jammeh, is now in charge of The Gambia and that former President Jammeh cannot be president anymore because his time has passed.
Rapper Pa Salieu sentenced following fight break out after a friend got stabbed to death
Four arrested in Brussels over suspected corruption by Qatar officials at EU parliament
He made these statements with the assurance that his leadership would bring Foni new developments that Yahya Jammeh's regime had never seen before. Additionally, President Barrow announced the provision of additional electricity to 10 communities in Foni Berefet, 21 communities in Bintang, and 14 communities in Bintang.