The Police Force  arrested seventy individuals for   non-compliance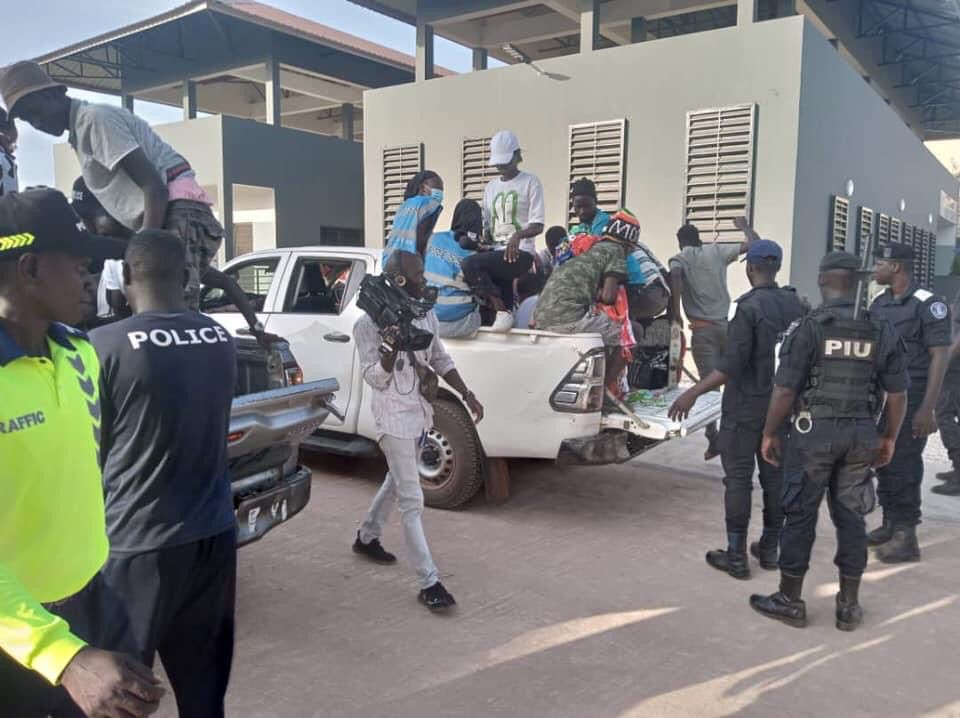 The Gambia Police Force arrested seventy individuals last week for non-compliance with the ongoing operation to remove illegal encroachments and clear our roads and highways.
According to the Police PRO, Out of the twenty-eight prosecuted, seventeen pleaded guilty, while the remaining eleven individuals pleaded not guilty.
The cases for the not-guilty parties have been adjourned to Tuesday, November 7. The rest of the arrested individuals will be taken to court on Monday, November 6.
The public is reminded that anyone found in or returning to areas already cleared will be arrested and prosecuted.