Neymar exit Brazil's next World Cup match with ankle injury
The team doctor announced on Friday that Neymar will not play in Brazil's next World Cup match against Switzerland because he injured his ankle ligament in the opening game against Serbia.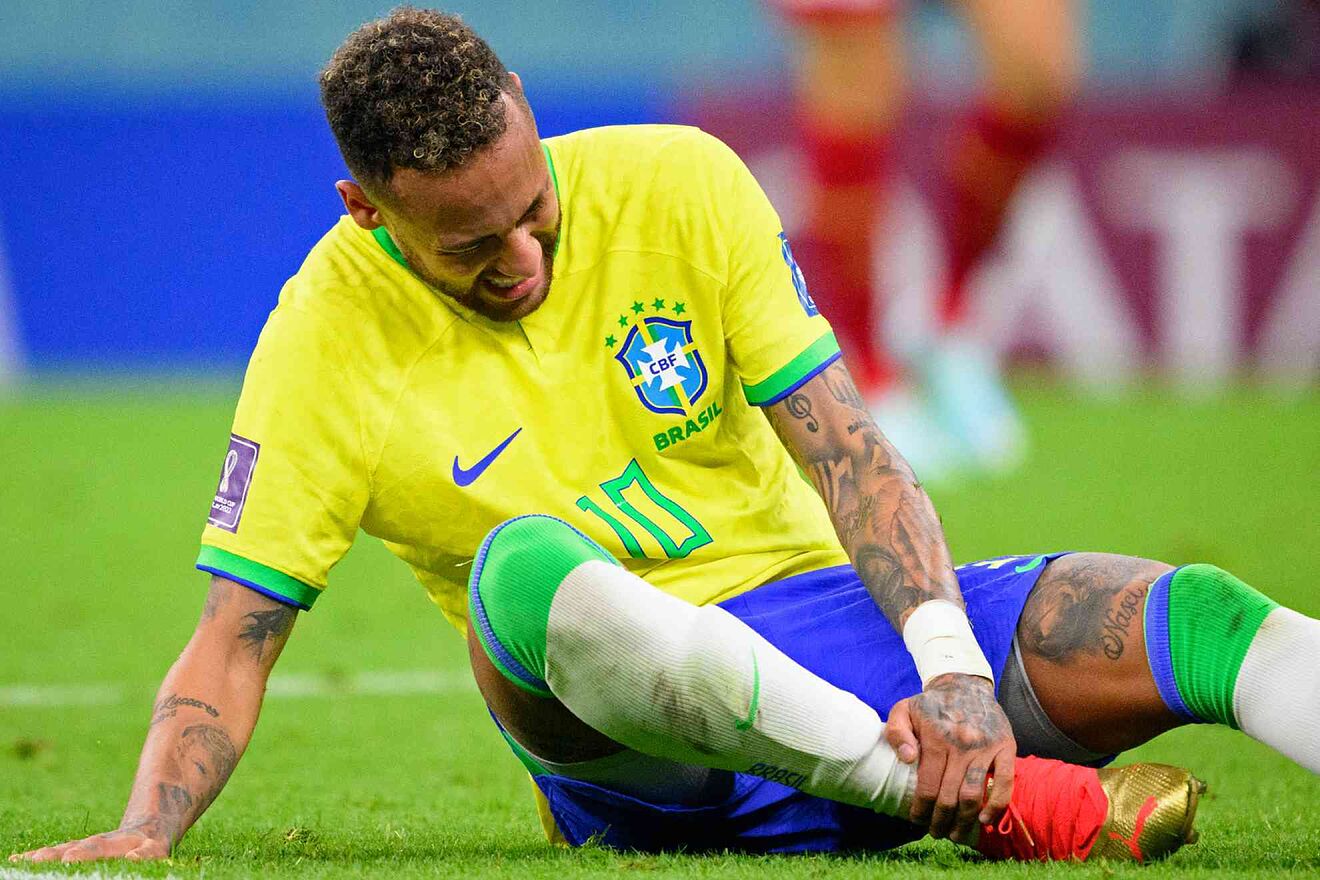 After Neymar being replaced in Thursday's 2-0 win over Serbia, the Paris Saint-Germain forward was seen with a swollen ankle.
The 30-year-old had "ligament damage," according to the doctor for the Brazilian football federation (CBF), Rodrigo Lasmar.
Danilo, a right back for Brazil, will also miss Monday's match against Switzerland because of an injury to his ankle.
A sabotage investigation is launched after explosions were reported near Nord Stream pipelines in Sweden
World Cup Live score: Qatar 0-2 Ecuador after full time
British court found company directors guilty following the death of five Gambian factory workers
Saudi Arabia expose another pooled Argentina failure in furious for the ages
Senegal beat Qatar to leave World Cup hosts on brink of early elimination
Ronaldo becomes first man to score in five fifa World Cups
Maskless World Cup scenes spark furious in China
In a video released by the CBF, the doctor stated, "We will not have these two players for our next match, but they continue their treatment with the goal of recovering in time for the rest of the competition."