President earlier today presided over the opening of the African Ulama Conference held at the International Conference Center in kololi.
The occasion was graced by the Secretary General of the Muslim World League, H.E. Dr. Muhammad Abdulkarim Al Issa, Dignitaries from over 30 countries in Africa, diplomats, senior government officials and Islamic scholars.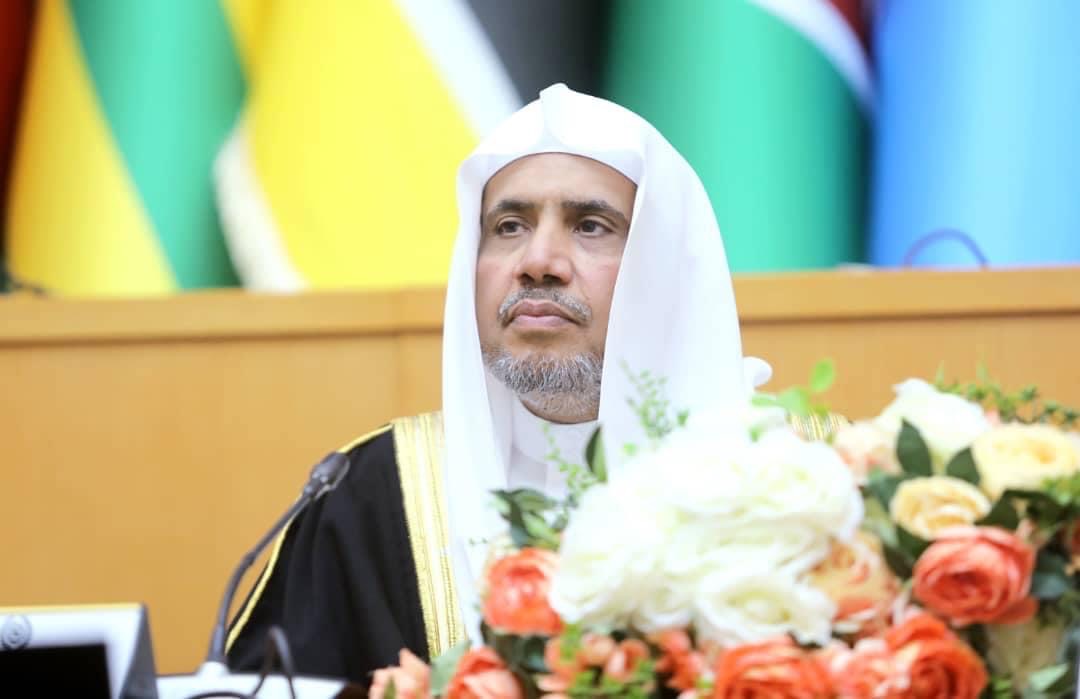 In his statement, the President emphasized the importance of religious tolerance while calling on scholars to redouble efforts in promoting the peaceful and tolerant nature of Islam.
"Let us harness the media to repel attacks waged against Islam, while educating and creating better awareness of the beauty and good that this great religion brings to humankind.
It is our collective duty to run institutions that effectively educate the people to make them better world citizens, better Muslims and better human beings who can live with their neighbours and compatriots peacefully and productively.
Furthermore, we must leverage global Agreements and structures to promote, establish, and sustain peace, understanding, and unity on the continent and the world as a whole.
These are among the many issues that the Ulama need to examine thoroughly to bring about deeper insights into the religion and generate knowledge application in accordance with Islamic principles and in compliance with global commitments. "