Dr. Bilal gives 1000 scholarships to Gambians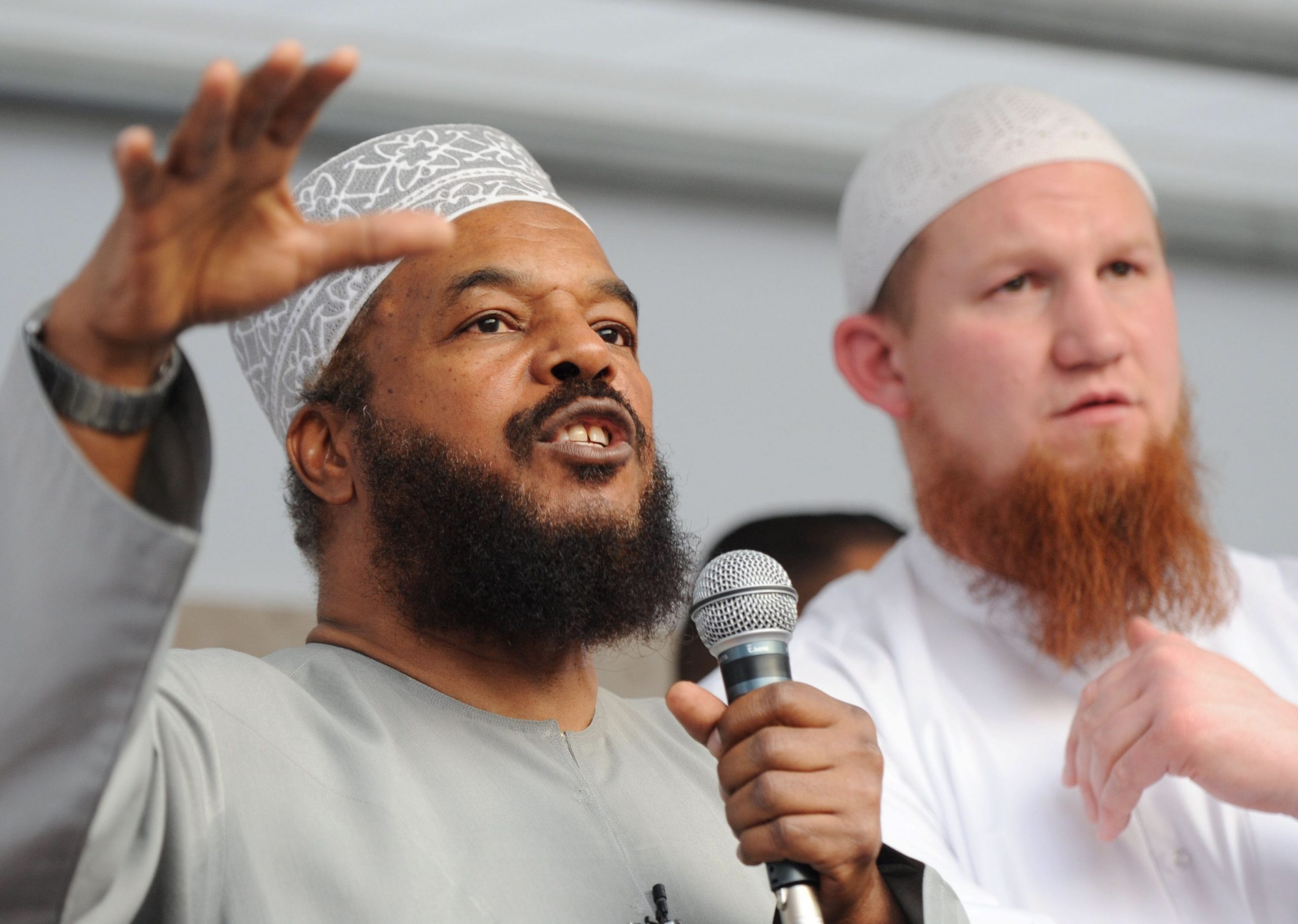 Dr. Abu Ameenah Bilal Philips, the founder of the International Open University, has told The Standard that he gave President Adama Barrow one thousand scholarships for students who want to go to college.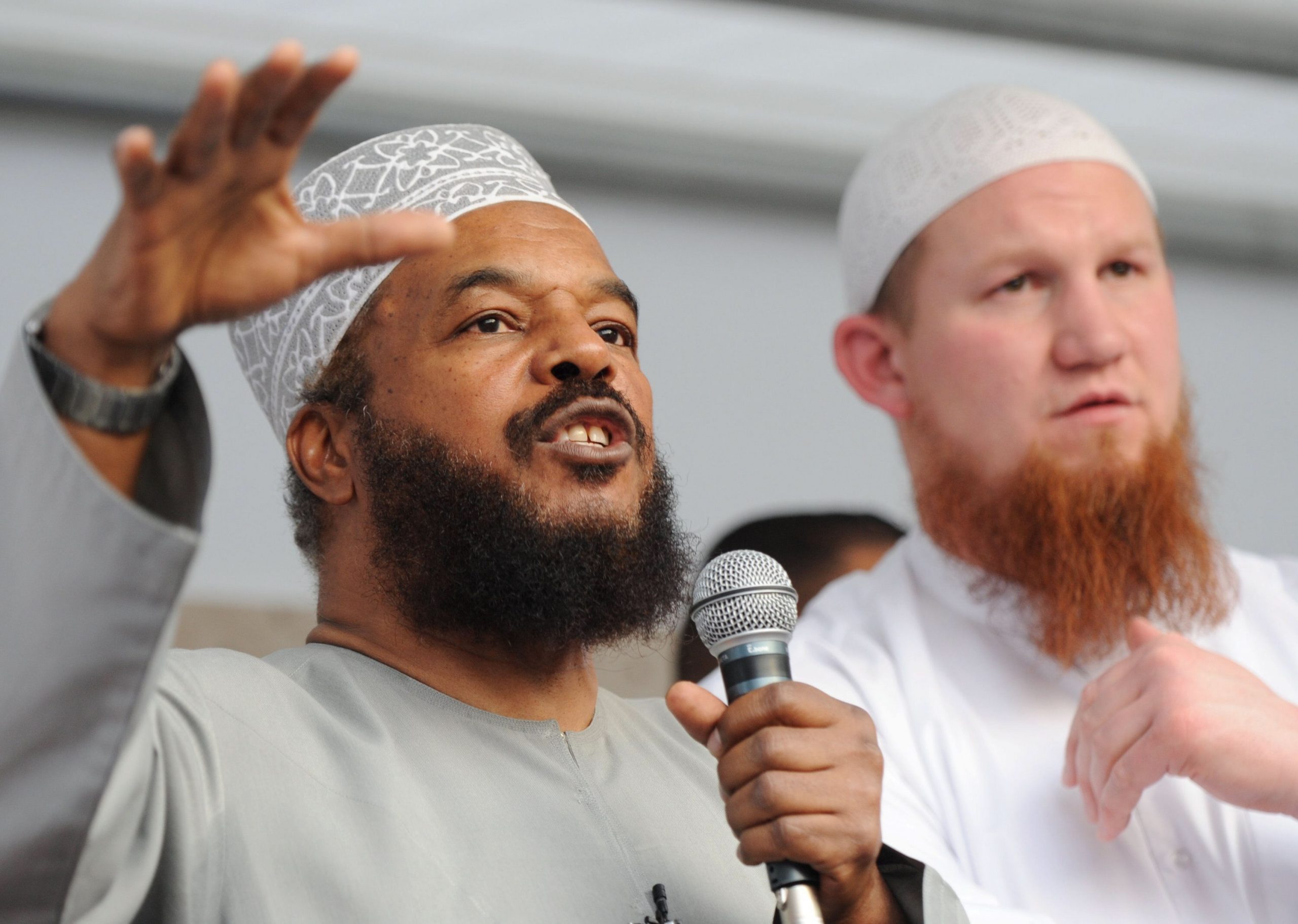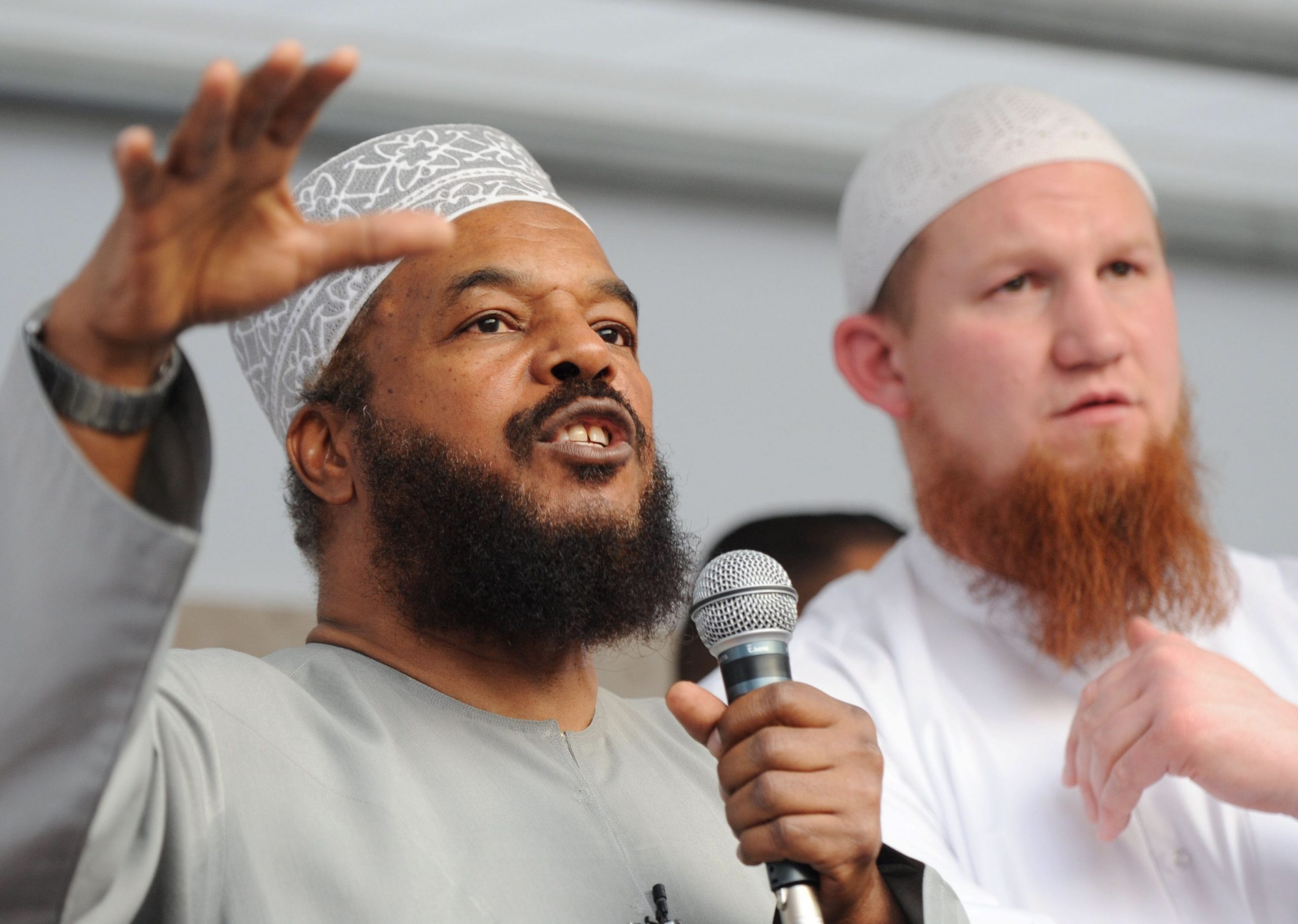 "A few weeks ago, I met with the president and gave him a check for 1,000 scholarships that will be distributed by the Office of the President to the Gambia's underprivileged youth.He stated, "I challenge them to properly vet students to ensure that it reaches the intended recipients rather than friends and relatives of government employees."
Neymar exit Brazil's next World Cup match with ankle injury
Senegal beat Qatar to leave World Cup hosts on brink of early elimination
Dr. Philips stated that his university has begun expanding into the provinces as part of efforts to provide every Gambian youth with access to higher education.
According to Dr. Philips, the president and the ministry of higher education helped launch the project.
He stated that they intend to open branches in all regions and have already established a class in Soma.As a result, this is bringing about real changes to the university's administration and the education system in the nation.According to the United Nations, education is the primary factor that differentiates developed from developing nations.
He stated, "We have embraced that and sought to implement it in the Gambia."In addition, Dr. Philips disclosed that the university offered one million scholarships to African youth in 2017—not just to Muslims.