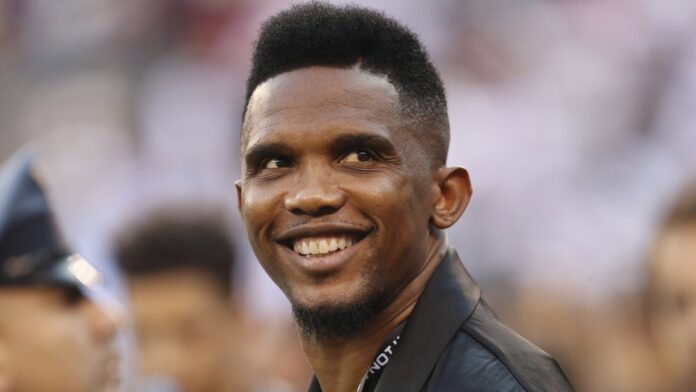 Previous CAMEROON AND Barcelona striker Samuel Eto'o seemed to go after a man at the World Cup in Qatar on Monday night.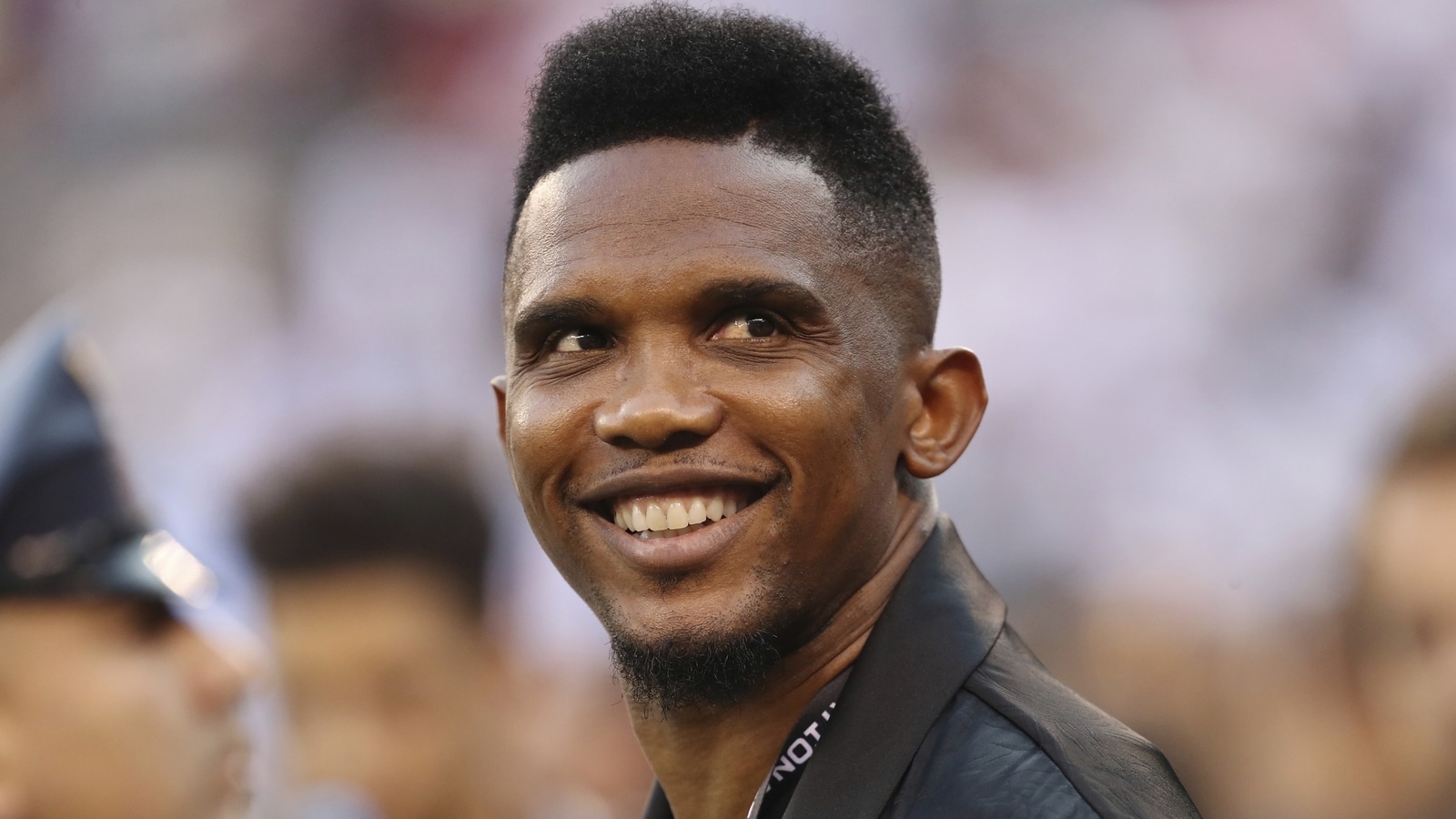 The 41-year-old appears to be kneeing a man in the head outside of Stadium 974 in Doha, according to a social media video.
Rapper Pa Salieu sentenced following fight break out after a friend got stabbed to death
ChildFund hands over educational materials to schools
Brazil comes for Roy Keane after his criticisms last night
At first glance, Eto'o appears to be happy to pose for pictures with fans outside the stadium where Brazil and South Korea played Monday's last-16 match.
Furious mob in Bakau set police station ablaze as missing taxi driver found dead
Brazil reports reveal legend Pele has been transferred to end-of-life care in hospital
However, he then appears to react, and the people around him initially prevent him from attacking a man.
He appears to hit the man in the head with his knee after breaking away from those people.
Since 2019, Eto'o, 41, has been a global ambassador for Qatar's World Cup organizing committee and the president of his country's football federation (Fecafoot).
The Qatari government, tournament organizers Fifa, and that committee have been contacted for comment.